Beach Clean-up Sponsored by The East Hampton Town Trustees and The East Hampton Litter Action Committee on Saturday morning, May 13th at Atlantic Beach.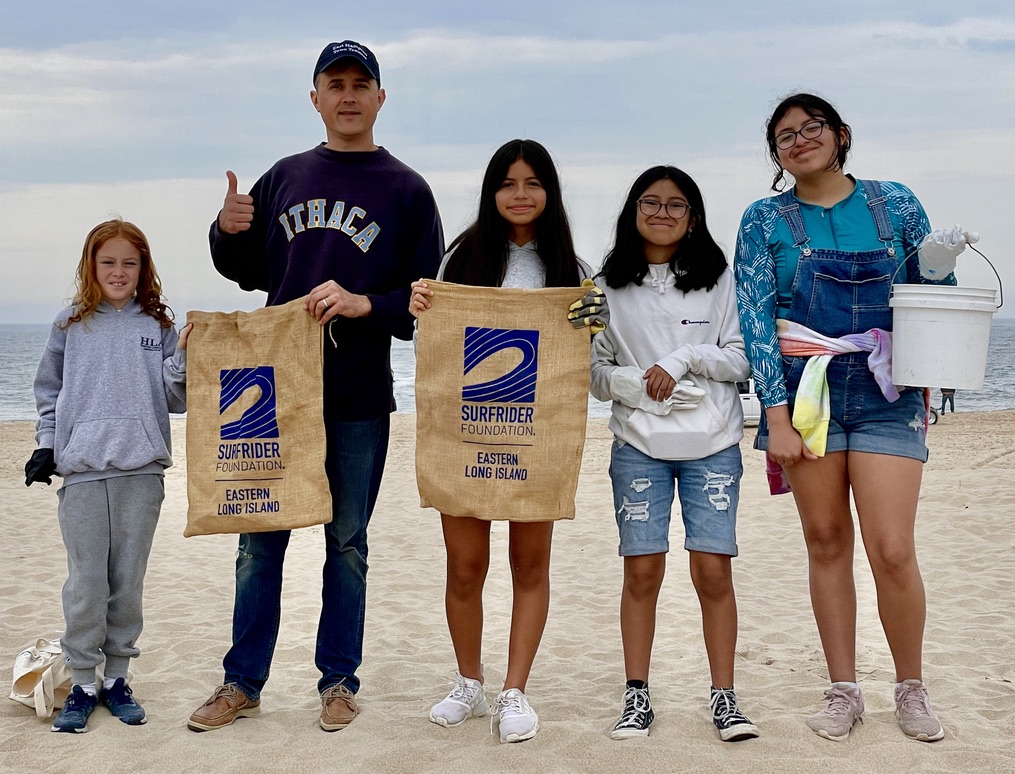 East Hampton Town Trustees David Cataletto and Susan McGraw-Keber were at Atlantic Avenue beach on Saturday morning to sign up the Surfrider Club school volunteers and give them a "Save A Fish" "End Balloon Pollution" cotton T-shirt for helping to clean up the beach. The Surfrider Club members are also students of David's 6th grade class at the East Hampton Middle School. The student volunteers will each receive a certificate of community service from the Town.
Joining the beach clean up was Southampton Town Trustee and good friend to our environment, Ann Welker. Also volunteering were residents of Amagansett, Anna Bernasek, Dan Mongan, and Jaine Mehring who brought her helpful Lab, Miss Daisy.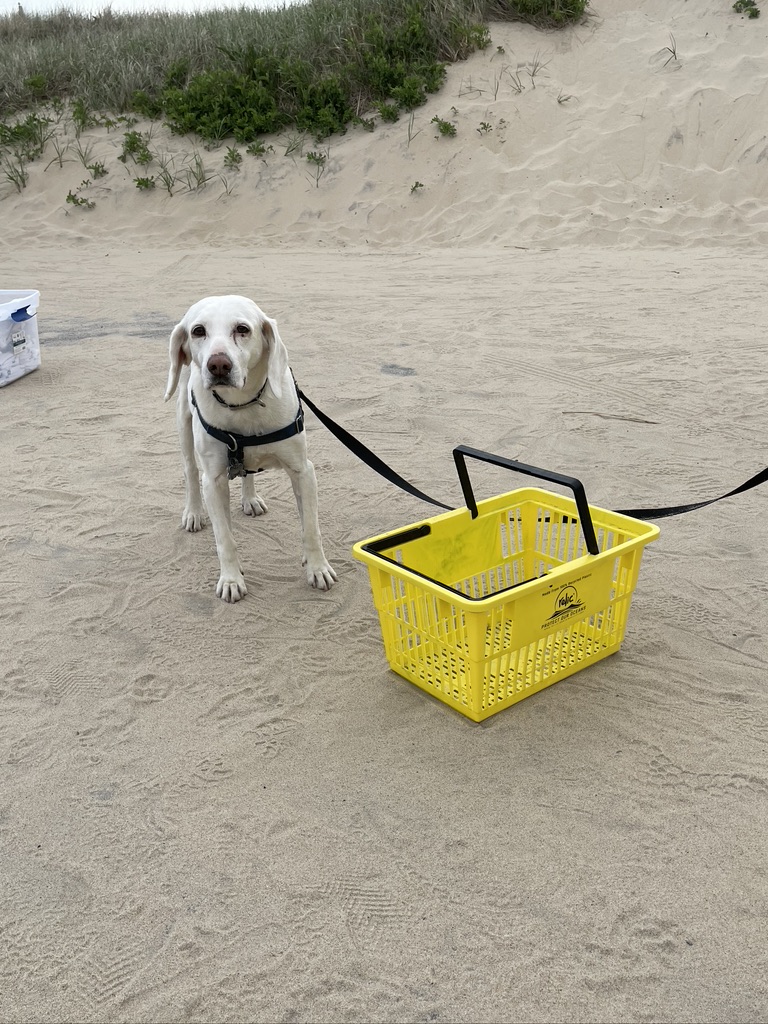 Citizen Reminder – DYK?
Balloons are often found on our beaches and can be lethal to marine and avian life!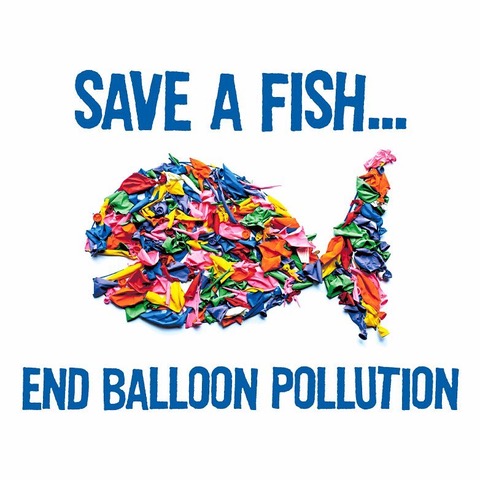 The Town of East Hampton banned the sale and distribution of lighter- than- air and/or helium filled latex and "Mylar" shiny balloons as of January 1, 2022. The Town of Southampton has the same ban, effective June 1, 2022. The Village of Sag Harbor passed the same legislation in the Spring of 2022. In Suffolk County, there is a ban on the intentional release of balloons that was signed into law by Suffolk County Executive, Steve Bellone in September 2019. A ban on the intentional release of balloons is in the Assembly and Senate of the State of New York for review. Both latex and "Mylar" balloons are non- biodegradable and single use that becomes debris in our landfills and ocean waters. Many other celebratory decorations are available to create or purchase that can be reused for years to come – Our local shops carry wonderful items to decorate with!
MONTH OF MAY PUBLIC EVENTS FOR "No Fling Spring"
TONIGHT! Saturday, May 13th – From 6 – 9 PM IT'S the "NO FLING SPRING" Dance Party – a fundraiser for the Springs Presbyterian Church/Fellowship Hall.
May 19th at 10AM – Montauk – Route 27 from West Lake Drive to Ditch Plains Road will meet on South Fenmore Drive!
May 24th – 7 PM East Hampton High School Video Competition at LTV Studios, Industrial Road, Wainscott – See below!!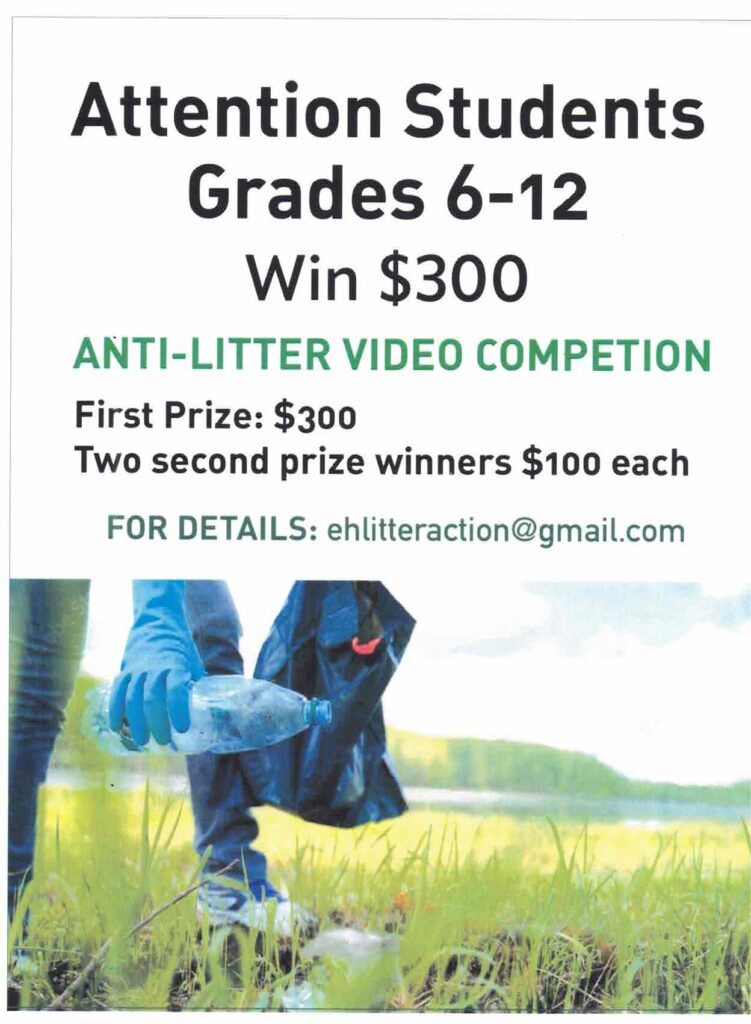 The East Hampton Litter Action Committee and The East Hampton Town Trustees thank everyone who came to help clean up our beaches at Lazy Point and Atlantic Avenue! Let's all work to keep our beautiful beaches free from litter! Please use the trash receptacles and whatever you bring on to the beach, please take it with you when you leave! Thank you!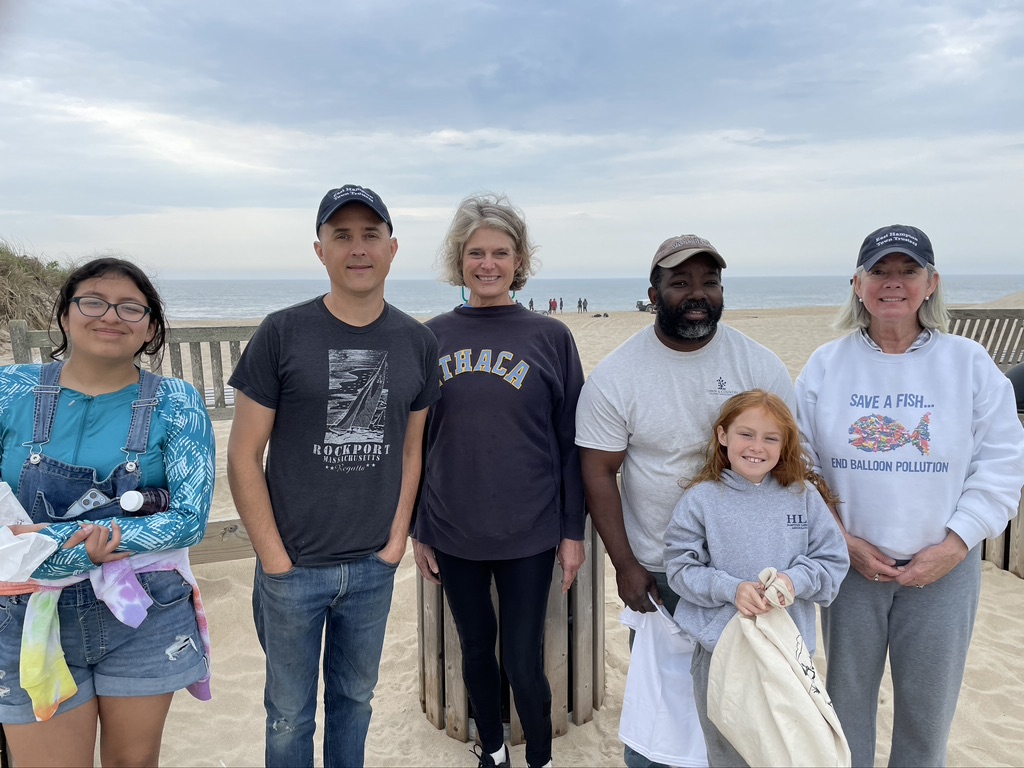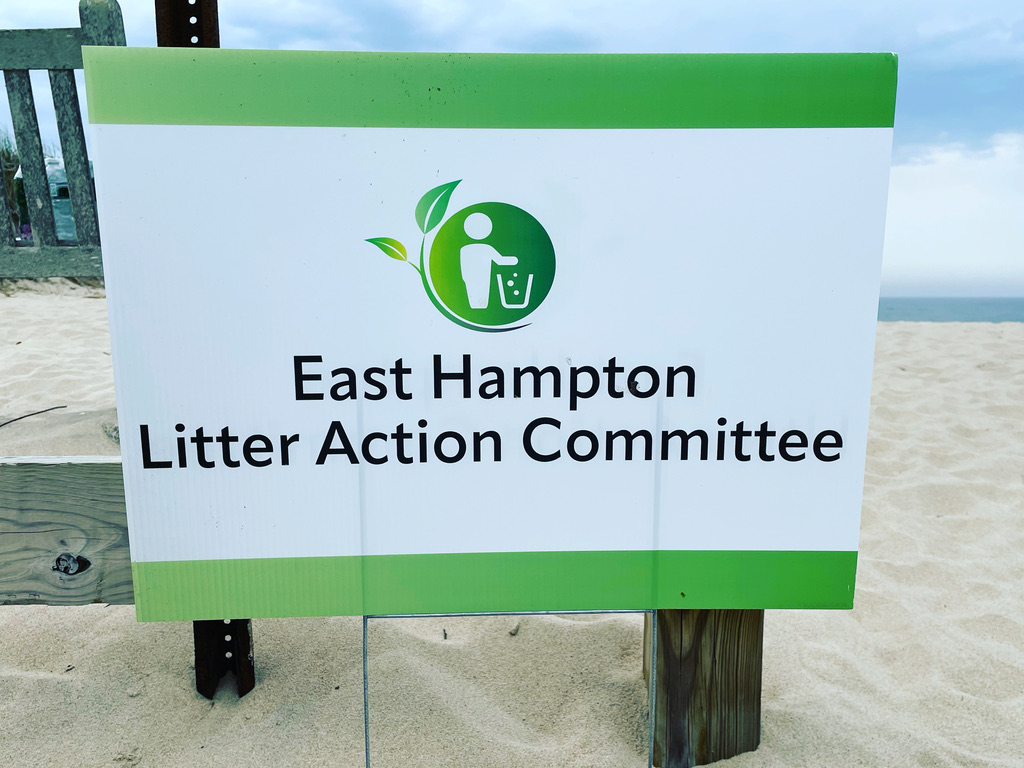 Ocean Rescue at Work!
Also taking place at Atlantic Beach this morning, were the members of the Ocean Rescue Team- practicing their skills before summer season starts- Their mission – to protect and save swimmers in distress in the ocean waters! They do a great job each season and we are very fortunate for their dedication and hard work! We are grateful to know they are prepared and ready for Summer 2023!