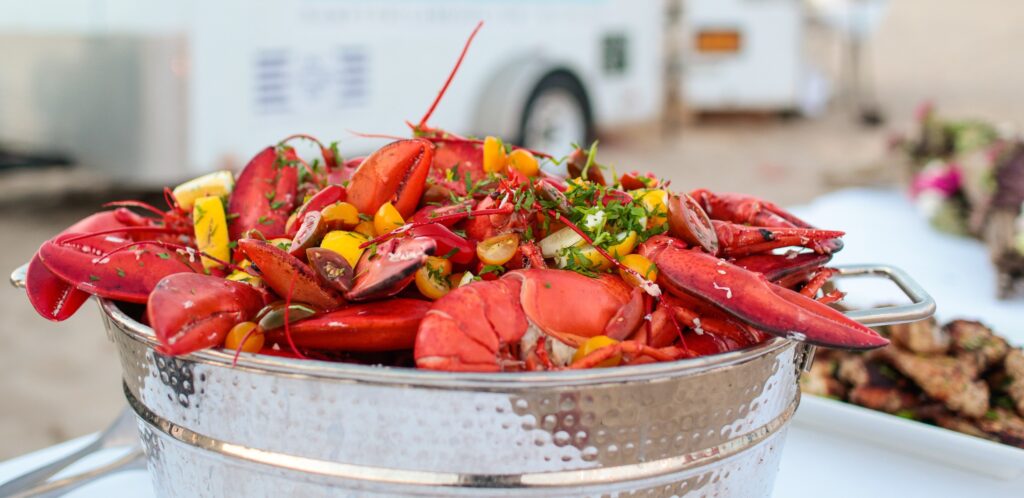 Special Events
Any gathering held on a Trustee beach, in either the Town or Village of East Hampton, which has more than 50 guests and/or which will be catered is required to obtain a Trustee Consent Application. The application can be found using the button below. Please note, applicants (or their agents) must also obtain a Certificate of Liability which names the East Hampton Town Trustees as additionally insured. Additionally, the application requires a notarized signature of the applicant.
The application must clearly indicate the event location, date, time of event, the number of people, and importantly, whether the event plans to install structures such as a tent, dance platform on the beach during the event. Any structure to be placed on the beach also requires Trustee permission.
Gatherings on the beach which will have less than 50 people and no structures do not need a permit from the Trustees in either the Village or the Town of East Hampton.
NOTE: Beach gatherings also require a Special Event permit from East Hampton Town. The information and application can be accessed HERE.
Please feel free to call or email the Trustees with any questions. 631-267-8688 or trustees@ehamptonny.gov.
The Trustees require a Trustee Consent application be filled out for any Mass Gathering on Trustee managed property. Click on the SPECIAL EVENTS APPLICATION FORM link above to download the form.