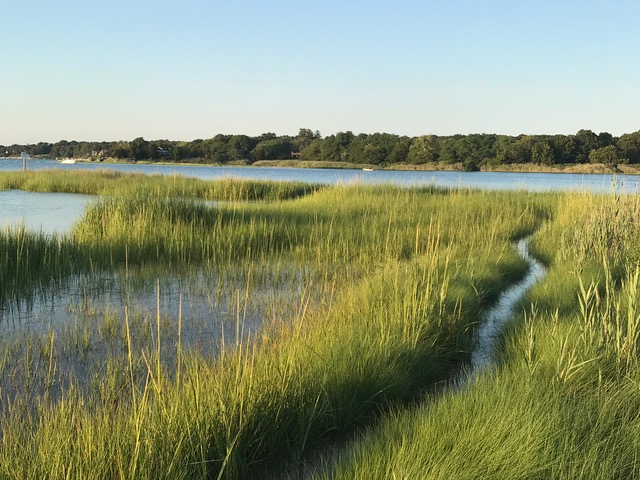 The Harbor Management Committee oversees areas of Trustee responsibility that cross over into multiple geographic areas or have a special focus.
The Trustees are currently managing environmental dredging projects in several local water bodies, this effort is being led by the Harbor Management Committee.
Improving water exchange between creeks and open water bodies lowers water temperatures and adjusts salinity levels which can be particularly valuable when addressing issues like toxic blue green algae.
Fresh Pond in Amagansett and Georgica Pond in Wainscott are two Trustee water bodies that have active environmental dredging projects. Little Northwest Creek in Sag Harbor Village and Hog Creek in Springs are candidates for future projects.
The Trustees long standing Duck Blind program is also managed by the Harbor Management Committee. Duck Blinds are located in multiple Trustee water bodies. Moorings and dockage issues are considered in conjunction with the specific Trustee committee (i.e. Three Mile Harbor).
The South Fork Wind Farm project was reviewed by the Harbor Management Committee, starting back in 2017.
Members of the public are welcome to participate as part of the Harbor Management Committee, please contact the Trustee office for more information.
Committee Members