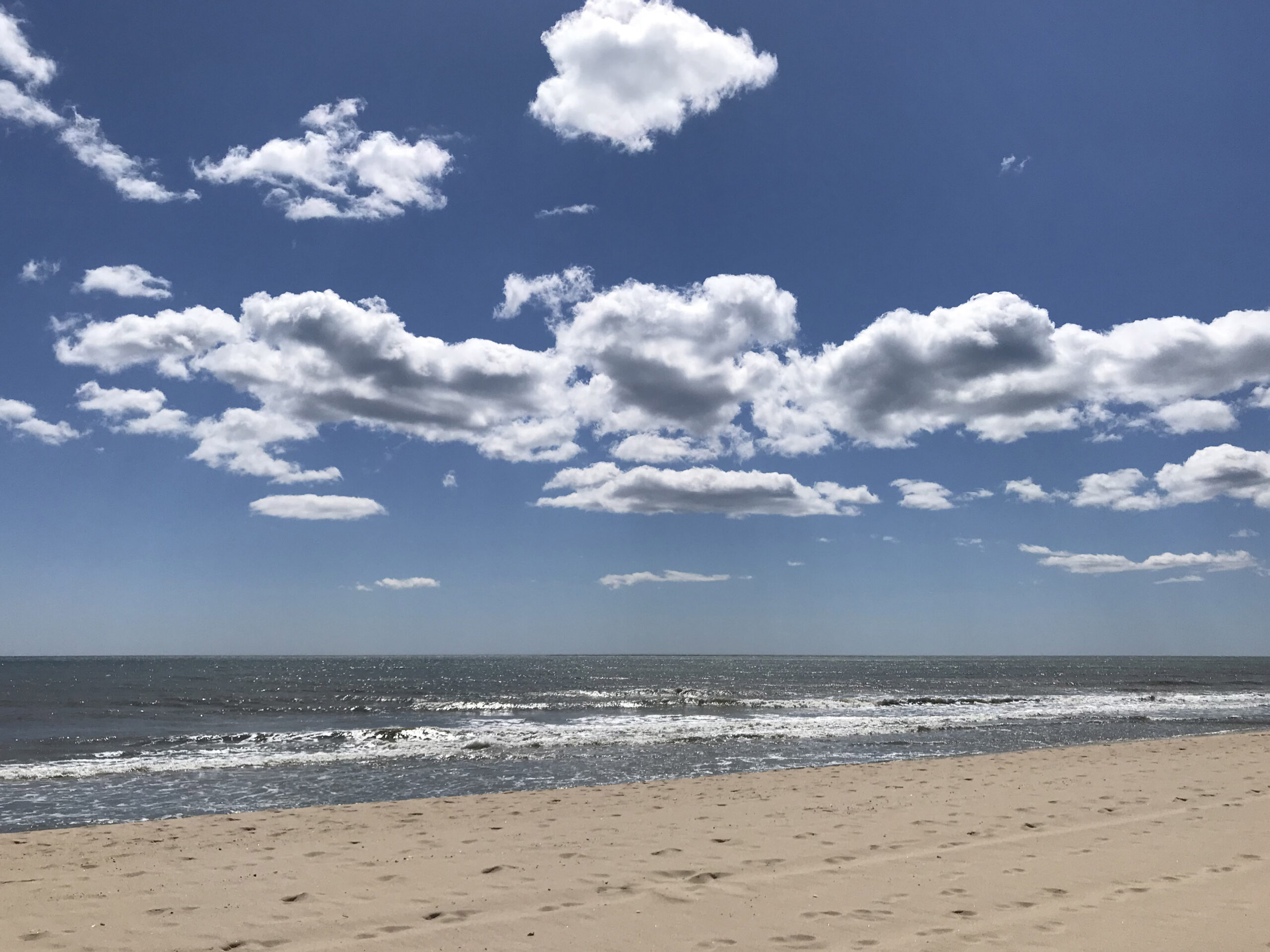 The East Hampton Town Trustees claim ownership of the ocean beaches from mean low water to the grass lines at the base of the dunes.
The Trustees require permits for the maintenance of dunes and existing hard structures such as revetments. However, the Trustees are not responsible for the maintenance of such structures, the homeowners are.
The Trustees generally claim ownership to the bayside beaches as well: from the low water mark to the base of the existing dune or bluff.
Through a partnership agreement with the Town of East Hampton, the Town beach driving permits are available through the office of the Town Clerk located at Town Hall located at 159 Pantigo Road.
The Trustees continue to defend and protect the right to public access to all our beaches in East Hampton.
Committee