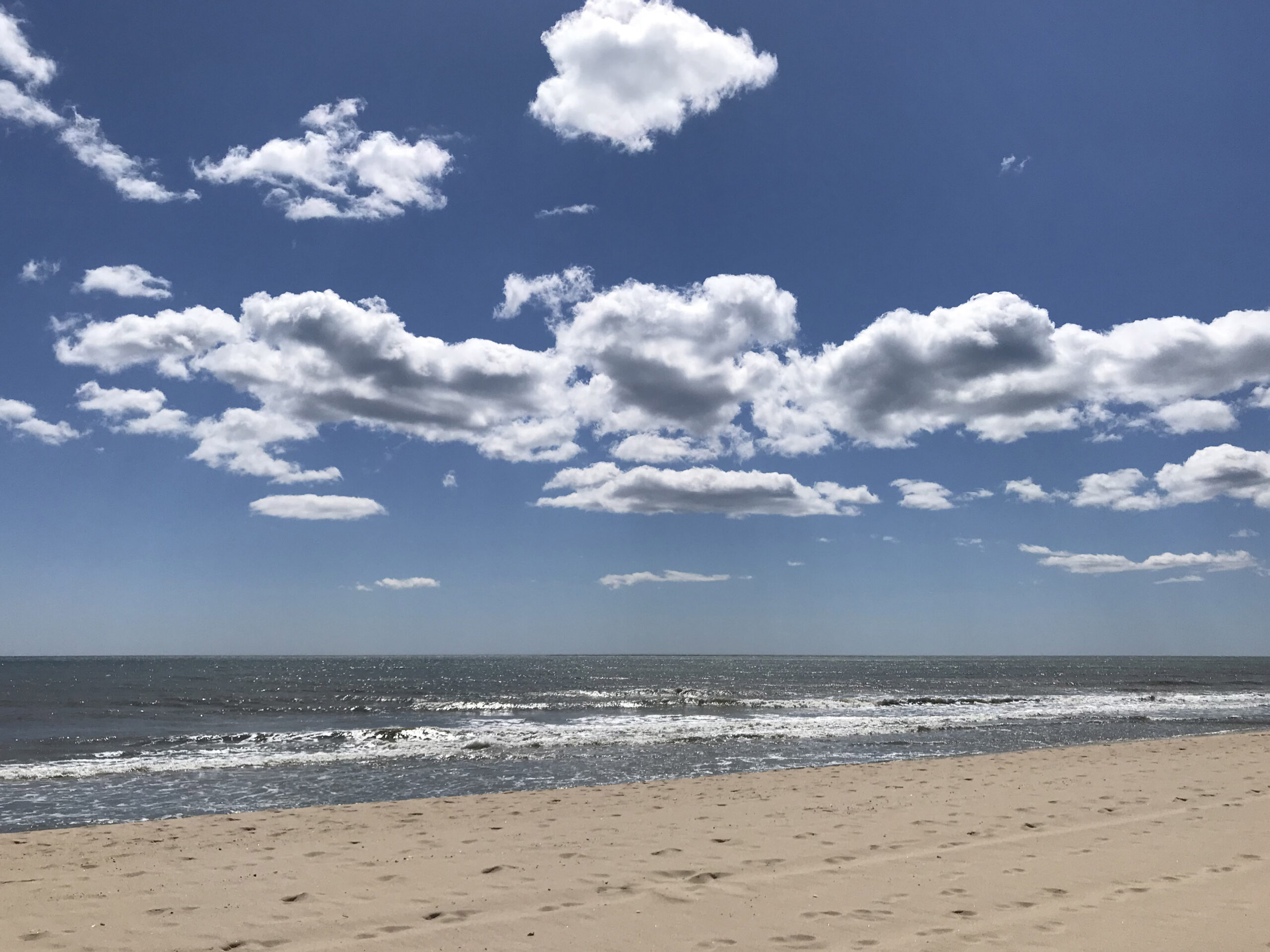 The East Hampton Town Trustees claim ownership of the ocean beaches from mean low water to the grass lines at the base of the dunes.
The Trustees require permits for the maintenance of dunes and existing hard structures such as revetments. However, the Trustees are not responsible for the maintenance of such structures, the homeowners are.
The Trustees generally claim ownership to the bayside beaches as well: from the low water mark to the base of the existing dune or bluff.
Through a partnership agreement with the Town of East Hampton, the Town beach driving permits are available through the office of the Town Clerk located at Town Hall located at 159 Pantigo Road.
The Trustees continue to defend and protect the right to public access to all our beaches in East Hampton.
Demonstration Living Shoreline Project
Learn about the benefits of living/ natural shoreline here and check out our progress on the Suffolk County Marine Environmental Learning Center Living Shoreline project in Southold.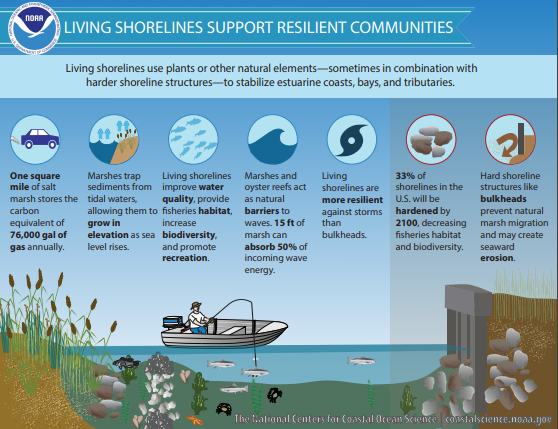 Living shorelines use plants or other natural elements to stabilize coastlines. A comparison of living and hardened shorelines. Image from NOAA.
Living Shorelines vs Bulkheading
With continued sea level rise and a potential increase in storm frequency and intensity due to a changing climate, there is a growing demand for shoreline protection on Long Island. The impacts of hardened shorelines are well established. Developing alternative forms of shoreline protection that do not negatively impact our shorelines, while also providing benefits to our coastal ecosystem, is a priority for the Peconic Estuary Partnership (PEP) .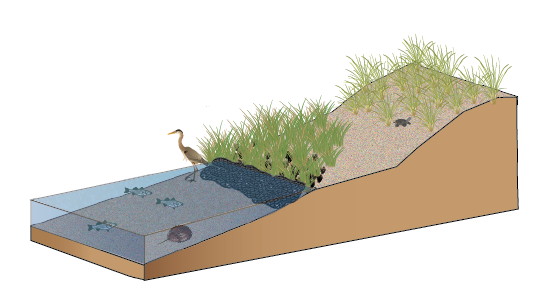 https://www.peconicestuary.org/demonstration-living-shoreline-project/embed/#?secret=q7e4oU5GaF
From Sea Grant – more information about Long Island Shoreline Management-
https://seagrant.sunysb.edu/cprocesses/pdfs/LIShorelineManagement.pdf
https://www.seagrant.sunysb.edu/articles/t/on-youtube-peconic-land-trust-presents-the-living-shoreline-coastal-processes-hazards-news?q=
Safe Beach Fire
Planning to enjoy a beach fire? If it ever stops raining, that is. Be a good neighbor and follow safety rules. Fires must be in a metal container, coals extinguished with water and removed from beach. Failure to follow regulations at https://bit.ly/3Ai4TL2 can result in a fine.
---
Ocearch.org shark tracker
OCEARCH is a data-centric organization built to help scientists collect previously unattainable data in the ocean. Our mission is to accelerate the ocean's return to balance and abundance, through fearless innovations in scientific research, education, outreach, and policy, using unique collaborations of individuals and organizations in the U.S. and abroad.
---
Committee