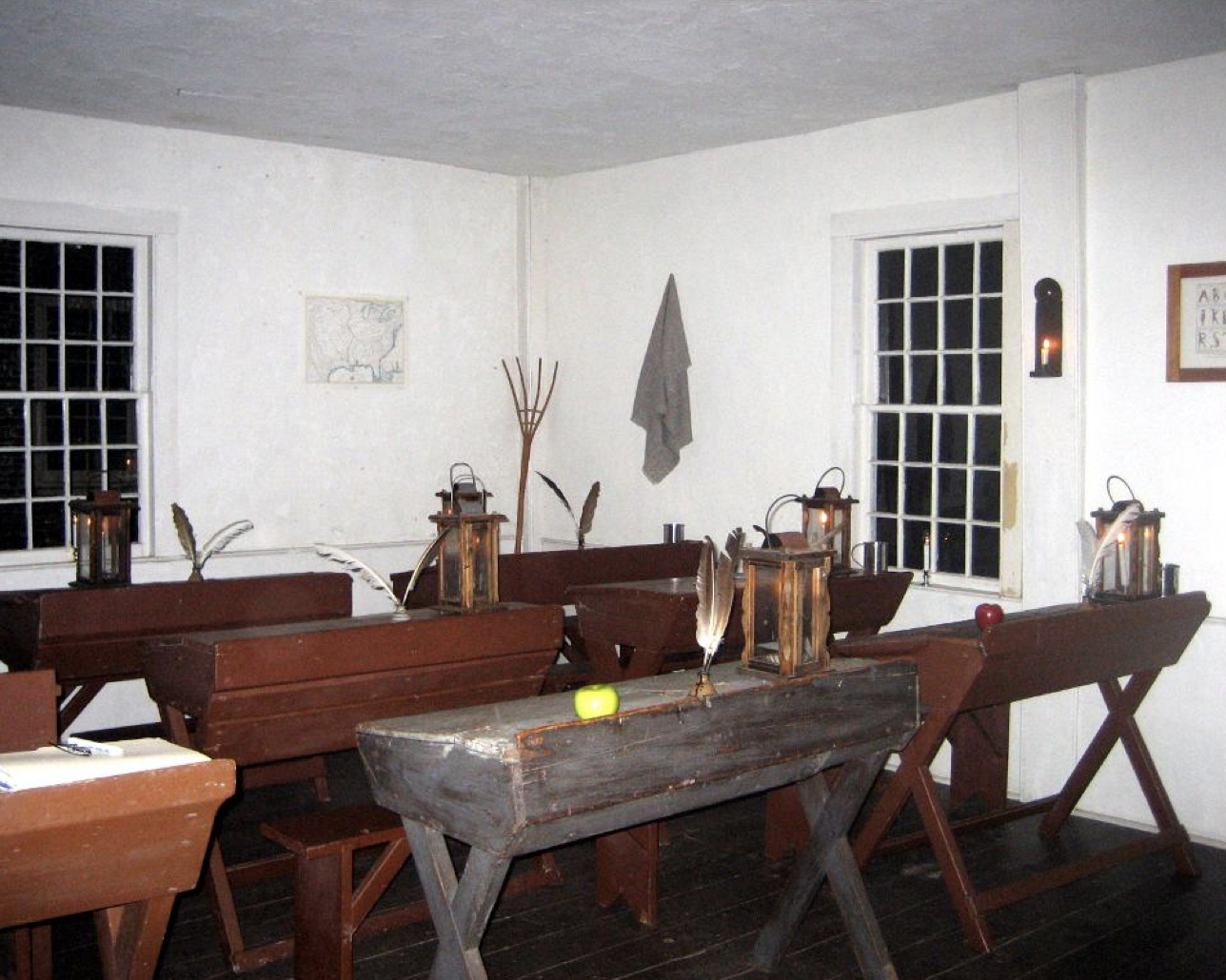 The Trustees take great pride in our historic background as the original governing body of the Town of East Hampton since 1686 as established by King James 11 of England, Scotland, France, and Ireland.
On December 9, 1686, Governor Thomas Dongan of the Province of New York provided a grant that assigned the English settlers John Mulford, Justice of the Peace, Thomas Baker, Thomas Chatfield, Jeremiah Conklin, Stephen Hedges, Thomas Osborne, and Senior John Osborne to purchase land from the "Natives Indyan Proprietors". The grant provided for the formation of the Trustees of the Freeholders and Commonalty of the Town of East Hampton whose responsibility it was to manage the common lands. The traditions of the Dongan Patent are still upheld by the Trustees today.
*Photographs of the original Dongan Patent are available to view at The East Hampton Library, Long Island Collection.
Today the Trustee members of the Education Committee visit our local schools to share the history of the Trustees and the various responsibilities we have as our stewardship has evolved over the years. The Trustees also offer presentations about our East Hampton Shellfish Hatchery, environmental news as it pertains to our harbors, waterways, and Trustee owned roads, and slideshows depicting the history of our fisheries and other pertinent Trustee events.
The Trustee's Captain William J. Rysam Scholarship Fund was established to help support higher education for a senior graduate student(s) of East Hampton High School through an award designated to assist with college tuition expenses. Senior high school students are invited to apply for a scholarship award from the Trustees by submitting an essay application expressing their understanding of the stewardship and responsibility the Trustees have in our community today. Each Trustee reads the anonymous submissions and casts their votes. The student who garners the most votes is presented with a monetary award from The Captain William J. Rysam Scholarship Fund.
Committee Members
Susan McGraw- Keber | Tim Garneau | Ben Dollinger | Francis Bock, Clerk