SoMas Southampton Lecture Series
"Why Have Hard Clam Landings Increased by 1000% in Shinnecock Bay During the Past Decade?"
On Thursday, May 6th at 7:00 PM, Dr's. Chris Gobler, Brad Peterson, Ellen Pikitch, Mike Doall, and Christine Santora from The Shinnecock Bay Restoration Program, will present the lecture "Why Have Hard Clam Landings Increased by 1000% in Shinnecock Bay During the Past Decade?" on Zoom.
---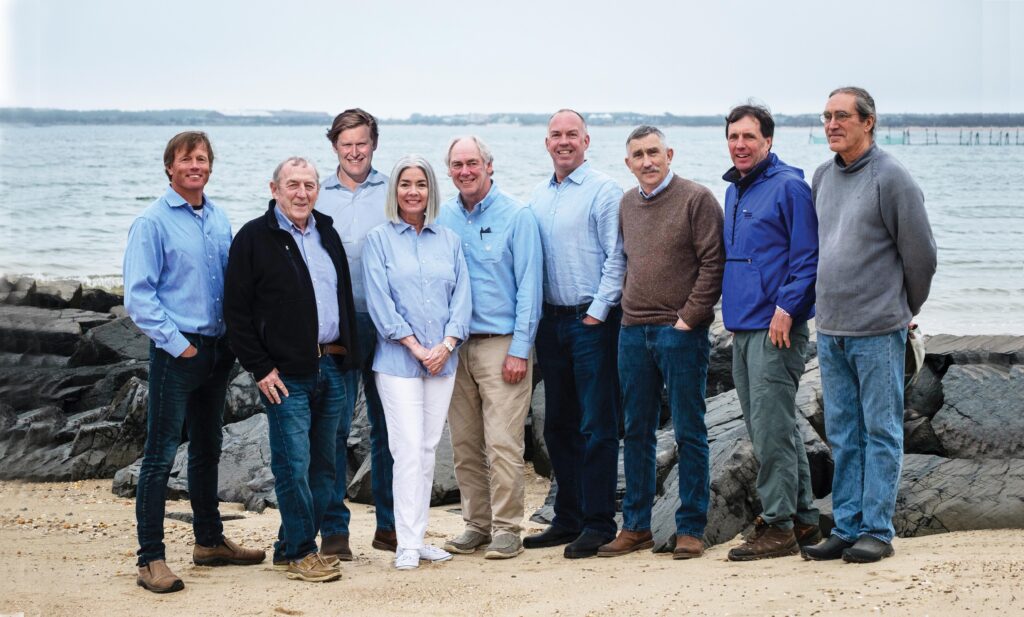 East Hampton Town Trustees
April 21, 2021
South Fork Wind filed its Environmental Management and Construction Plan (EM&CP), as required under Article VII. The EM&CP represents the detailed construction plans for the sub-marine cable in state waters as well as the underground transmission line and interconnection facilities, and the plan accounts for the more than 200 conditions agreed to during the settlement process.
March 2021
January 26, 2021
The Trustees of the Freeholders and Commonalty of the Town of East Hampton have passed a resolution to approve and enter into the following agreements with regard to the South Fork Wind (SFW), LLC's wind farm project.
---