NYSDEC
DEC announced the temporary closure of shellfish harvesting for Three Mile Harbor in the town of East Hampton, Suffolk County, during the upcoming Clamshell Foundation Fireworks event.
The closure will begin at sunrise on Saturday, July 17, and continue through Wednesday, July 21. During this time, no shellfish may be taken from Three Mile Harbor.
---
Suffolk County Pesticide Information
New Cyanobacteria Blooms found in Wainscott Pond in East Hampton
May 28, 2021
Analysis of surface water samples performed by SUNY Stony Brook has confirmed the presence of new cyanobacteria blooms, more commonly known as blue–green algae, in Lake Agawam in Southampton and Wainscott Pond in East Hampton. Due to these findings, health officials ask residents not to use or swim or wade in these waters and to keep their children and pets away from the area.
To report a suspected blue-green algae bloom at a body of water that does contain a Suffolk County-permitted bathing beach, please contact the Suffolk County Department of Health Services' Office of Ecology at 631-852-5760 between 8:30 a.m. – 4:30 p.m. or by email at any time at scdhsweb@suffolkcountyny.gov
For additional information about blue-green algae, as well as other harmful algal blooms, visit the following websites:
---
From The Friends of Georgica Pond Foundation:
"The East Hampton Town Trustees have once again approved the project and the Town of East Hampton Planning Department staff has recommended a 'negative declaration' (the project will not have a significant effect on the environment and a draft environmental impact statement is not required). The Zoning Board of Appeals have also reviewed the project and recommended it to the Town Board. We eagerly await the Town Board's decision sometime this month."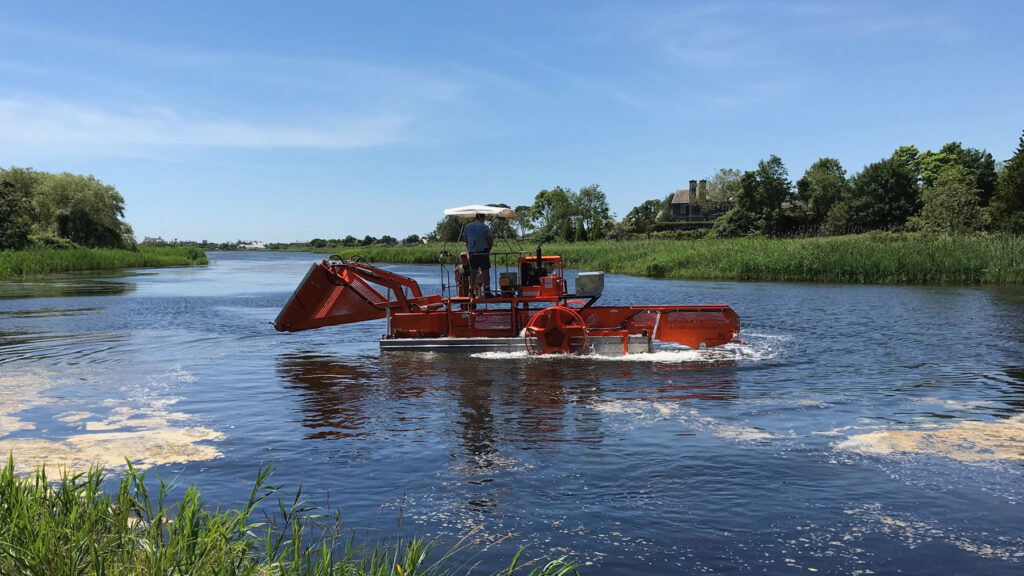 ---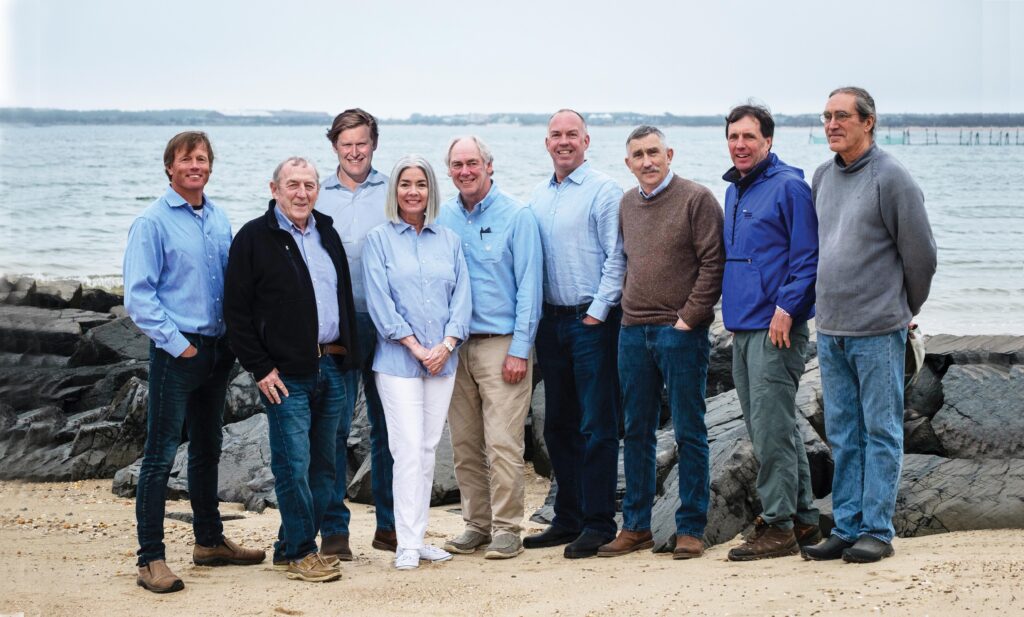 ---