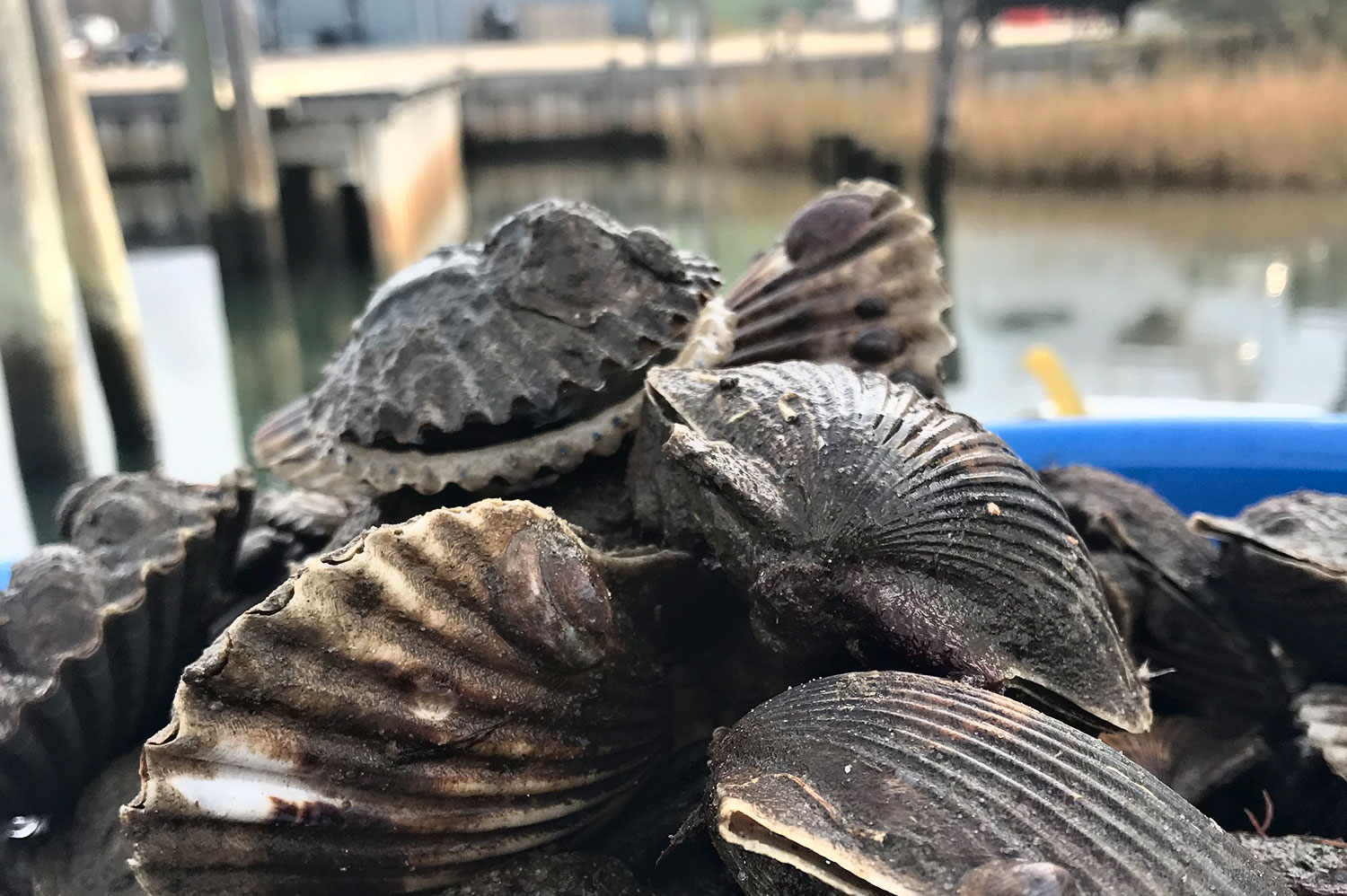 The East Hampton Town Trustees, who have jurisdiction over many town beaches, waterways, and bottomlands on behalf of the public, considered a number of aquaculture proposals when they met virtually on Monday.
The trustees looked favorably on a request from Stephen Tettelbach, a shellfish ecologist with the Cornell Cooperative Extension, to monitor scallop reproduction, growth, and survival in Napeague Harbor. The request follows two consecutive years of a massive bay scallop die-off in the Peconic region.
Read complete item in the East Hampton Star.