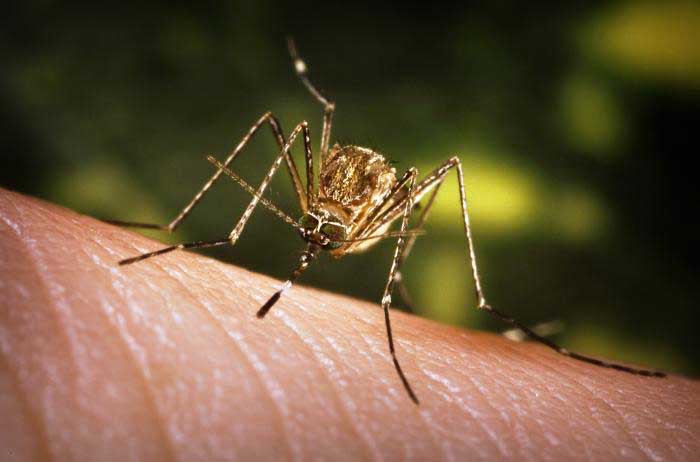 The Suffolk County Public Works Department's Division of Vector Control commenced the aerial application of mosquito larvicides this week, but Accabonac Harbor was not among the targeted areas.
The Health Department announced on Monday that starting the next day marshes across the county would be treated with methoprene, a larvicide, and Bti, a naturally occurring bacterium that contains toxin-producing spores that affect mosquito, blackfly, and fungus gnat larvae. The spraying was to have continued through today.
Read the complete article in the East Hampton Star.