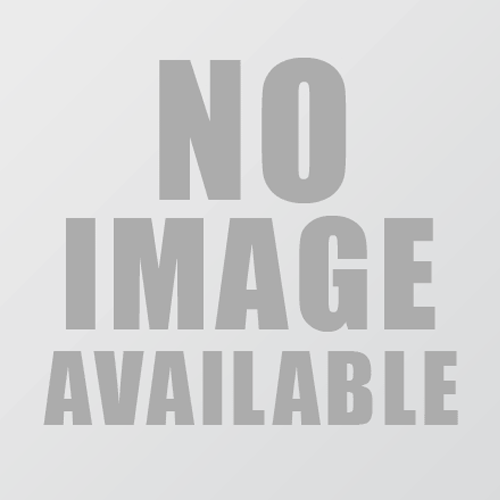 Agenda I. Public Comment: Presentation by John (Barley) Dunne- proposed shellfish garden in Hog Creek II. New Business: Accabonac/Hog Creek: a) Letter from P. Weiss re: methoprene; b) D. Franey at 107 Gerard Drive- request from Building Inspector; c) P. Lenehan at 211 Kings Point Road- notice of completion;
Read More
---
Shellfish Harvesters in the Town of East Hampton
The New York State Department of Environmental Conservation, Shellfisheries Section (Department) has determined that water quality in portions of Montauk Lake, Three Mile Harbor, Hog Creek, Napeague Bay, and Accabonac Harbor adjacent to East Hampton Town has changed, requiring reclassification to protect public health. The Department has also determined that it was necessary to make technical changes to improve enforcement and readability of the regulations in portions of Montauk Harbor, Three Mile Harbor, Hog Creek, Fresh Pond, Napeague Bay, Northwest Harbor, Northwest Creek, Accabonac Harbor and Georgica Pond.
On June 27, 2022, DEC filed a Notice of Emergency Adoption and Proposed Rulemaking to amend Title 6 of the New York Code of Rules and Regulations, Part 41.3, "Sanitary Condition of Shellfish Land," in Suffolk County. The new regulations are EFFECTIVE immediately (as of June 27, 2022).
---
Trustee Resolution 2022 – 28: To Appoint Counsel and Authorize Legal Proceedings
During the regular meeting of the Board on February 14, 2022, the Board of Trustees unanimously passed and approved a resolution to appoint Daniel A. Spitzer, Esq. and the law firm of Hodgson Russ LLP to represent the Trustees and the residents of the Town who wish to use the Trustees' Fishing Reservation for commercial or recreational fishing, as the Trustees are currently a named defendant in the civil proceeding The Seaview at Amagansett, Ltd. et al/ v. Trustees of the Freeholders and Commonalty of the Town of East Hampton et al. (Index No. 034714/20009). This resolution authorizes the intervention in the Town lawsuit and any necessary new proceeding, including action on behalf of individual residents or any class of residents and to authorize the entry into any joint defense or similar agreements.
---
Trustees Support Beach Access
The Trustees of the Freeholders and Commonalty of the Town of East Hampton stand in full support of a condemnation of the 4,000 ft. stretch of beach known as "Seaview"" that was recently awarded ownership to adjacent homeowner's associations in February of 2021 by a ruling of the New York State Supreme Court. The more recent decision of September 14th by the New York State Court of Appeals, denied a hearing of both the Town and the Trustees motions to appeal.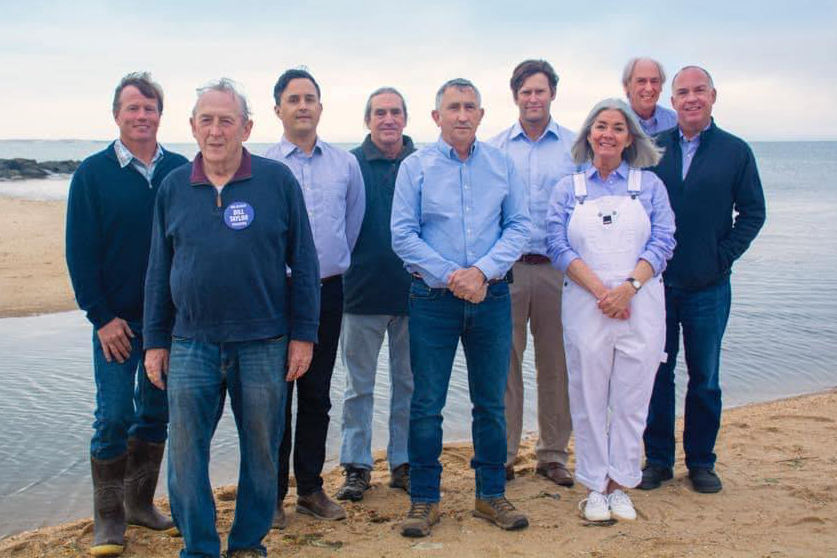 ---