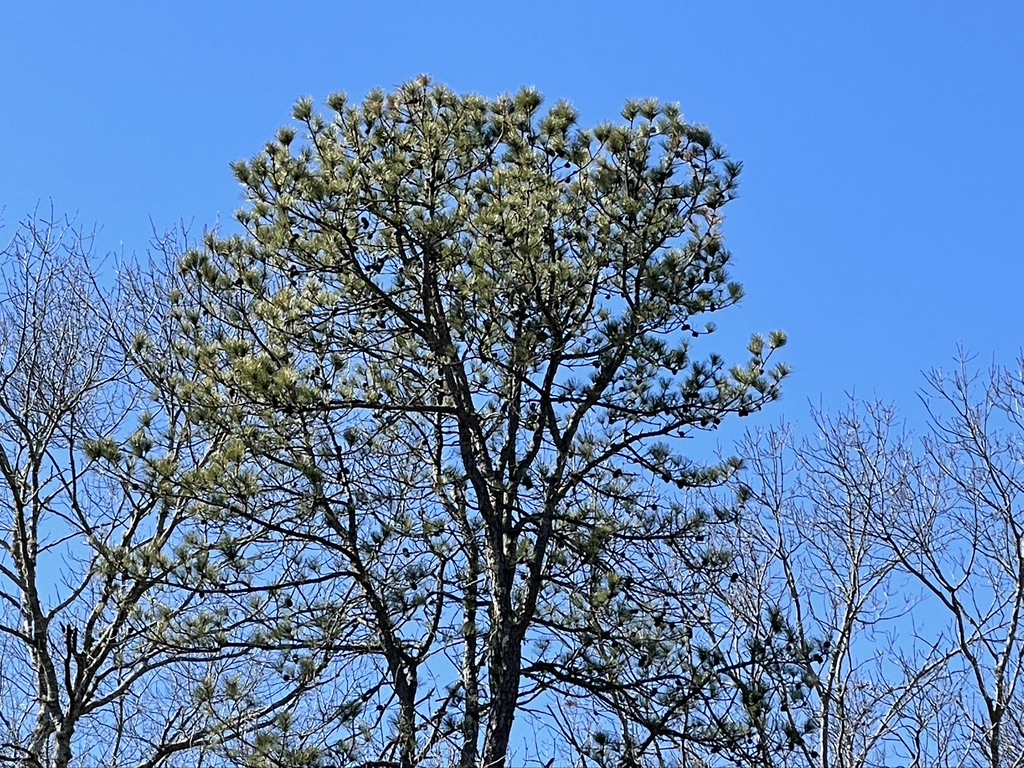 Southern Pine Beetle Infestation Walk with the Town of East Hampton's Land Management Staff: This program is for adults, teens, and children ages 9 and older. Walk Leader: Andrew Gaites, Principal Environmental Analyst, Town of East Hampton Land Acquisition & Management Photo Susan McGraw-Keber Join East Hampton Town's Land Management staff this short 1.25-mile walk to learn about the southern pine beetle infestation in our area.  The group will trek along some low traffic residential streets and on County and Town preserved lands to view some of the effects of early suppression efforts in East Hampton which started in 2017. 
Statement from Orsted Regarding Mooring System in Use
"As part of the fish monitoring study outlined in the SFW Fisheries Study Work Plan, the Stony Brook University team is conducting a regular visit to the sensor array off Wainscott today to collect data from sensors, replace batteries, and deploy new retrievable moorings alongside the previous moorings. As the Stony Brook team is deploying new moorings alongside the existing moorings there's no change to the mariners briefing, our standard method for updating mariners on the presence of equipment in navigational waters. Members of the fisheries outreach team, in collaboration with the research team, have worked with the fishing community to select an alternative mooring, one that is smaller, lightweight and retrievable, and is more compatible with commercial fishing in response to the feedback we've received from the community on original deployment of cement moorings."
Images of the mooring system and a diagram are shown below.