By using a combination of satellite temperature and long-term environmental records, field and laboratory experiments, and measurements of scallop heartbeat rates, researchers determined the outcome. (Courtesy Stony Brook School of Marine and Atmospheric Sciences graduate Stephen Tomasetti, PhD.)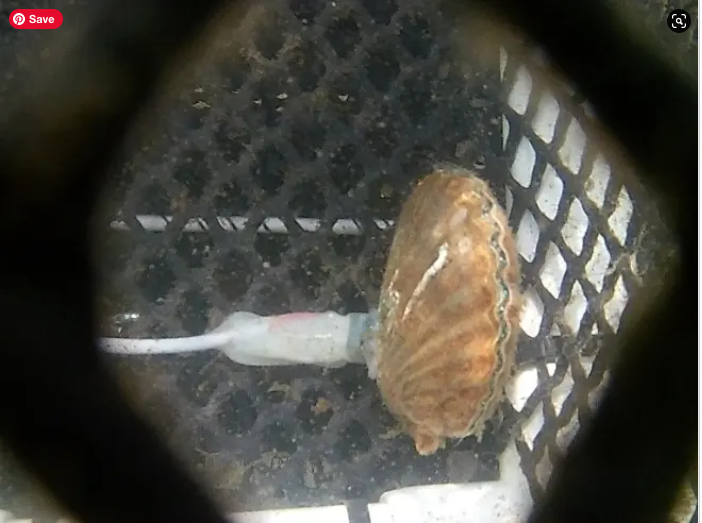 EAST END, NY — A new study indicates what many have long feared: The die-off of the beloved Peconic Bay scallops in local waters is likely caused by warming waters and heat waves.
The study, commenced by Stony Brook University researchers and published in Global Change Biology, indicated that global warming has contributed to the loss of bay scallops.
By Lisa Finn – Patch staff