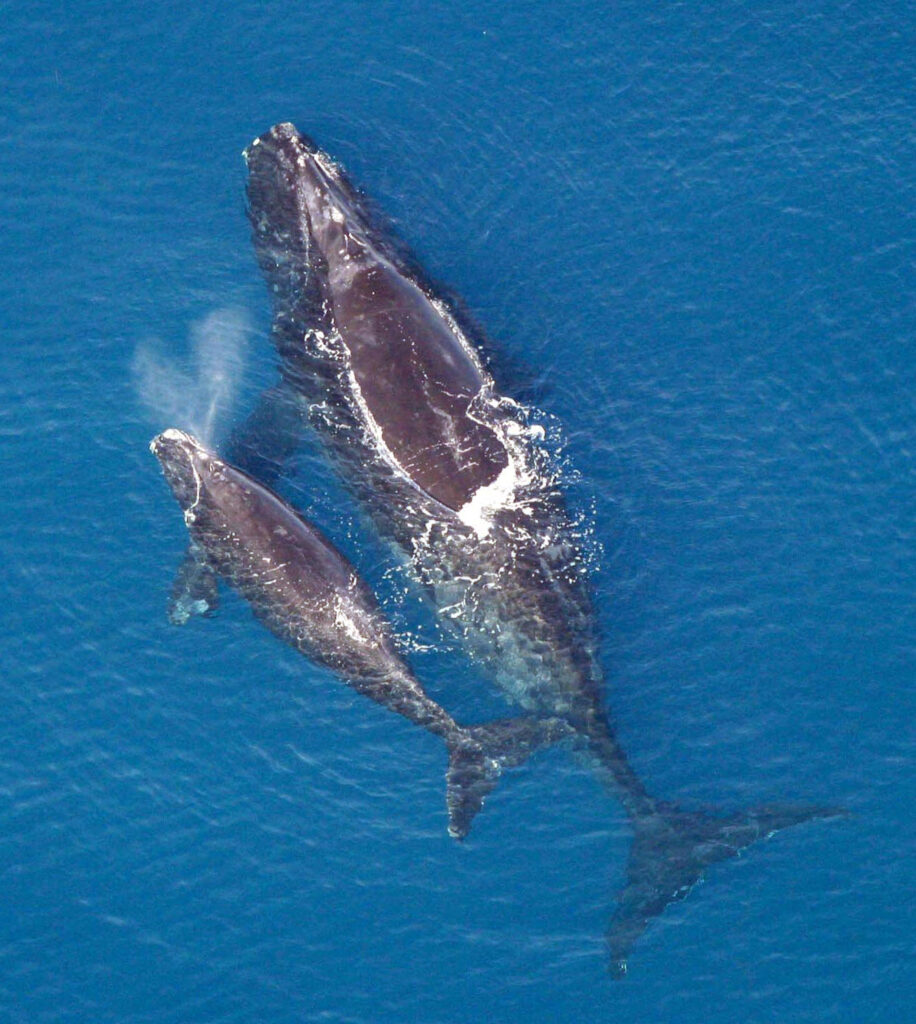 The National Oceanic and Atmospheric Administration (NOAA ) is a government agency that offers an abundance of information about North Atlantic Right Whales and other marine species in our ocean waters.
Below are links of interest about the endangered Right Whale, how NOAA monitors their migrational patterns and serves to inform mariners of their presence to avoid vessel strikes, the most common cause of their deaths.
The public is able to sign up for reports from NOAA delivered to your email.
https://www.fisheries.noaa.gov/species/north-atlantic-right-whale
https://content.govdelivery.com/accounts/USNOAAFISHERIES/bulletins/3433ccc
https://www.fisheries.noaa.gov/species/north-atlantic-right-whale