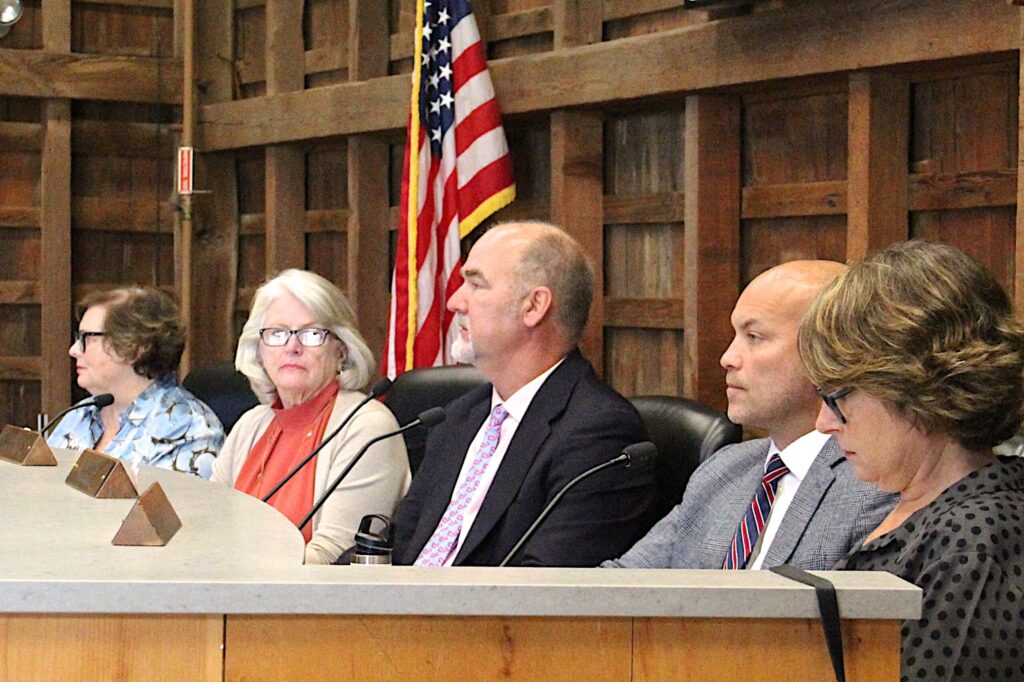 Last month Tim Treadwell, the Commanding Officer of the East Hampton Marine Patrol, addressed the Trustees about the summer long and fall poaching of "anything that is in our waterways". He reported the poachers do not have permits for shellfishing, arrive well into the night or after midnight to avoid being seen, and are well organized and message each other when the police or marine patrol arrives to inspect the activity. Typically, the poachers are not residents of East Hampton as evidenced by their identification when apprehended and ticketed. The poachers come from as far away as Staten Island, Queens, and other up-island vicinities.
The fine for poaching, which is currently set at $150.00 per violation. Mr. Treadwell told the Trustees that he feels the fine was insignificant given the resale of blue crabs and other marine species the poachers take unlawfully. During the Trustee meeting, he suggested to the Trustees that the current violation be elevated to the term of "aggravated" and to deter the poachers, he said he would like to see a higher fine issued to those who violate the shellfish permit laws.
The Trustees agreed and fully supported Officer Treadwell's suggestions and offered to assist in the process of the Town board's proposal to implement an increase of fines for violations by poachers.
To report a suspected poaching violation please contact Marine Patrol- Tim Treadwell through the Town of East Hampton Police Department. All calls are anonymou: 631-537-7575.
To read the full article in The East Hampton Press by Michael Wright, click on the tab below: