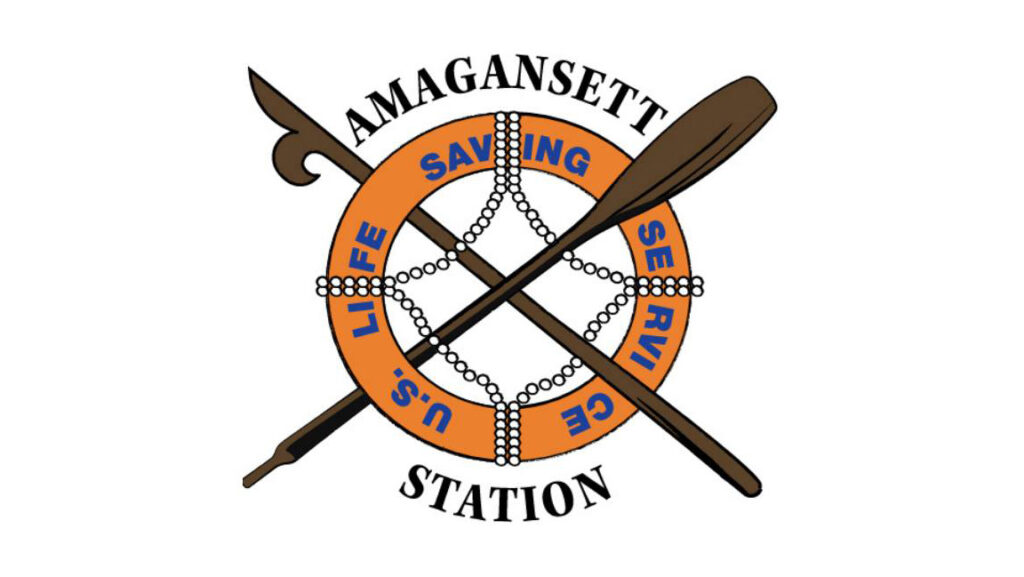 October 29th @ 5pm – Reception to follow
Special presentation on the history of lifesaving with Tim Dring, Commander, U.S. Naval Reserve, Retired.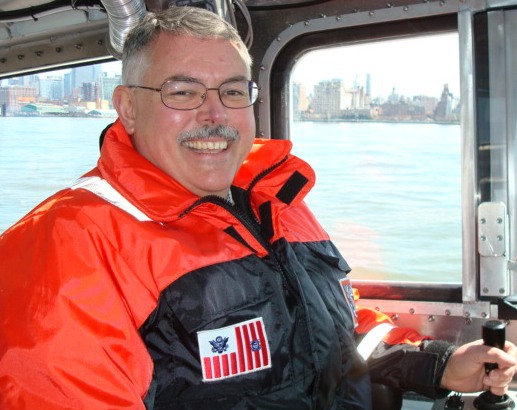 Comdr. Timothy R. Dring, U.S.N.R. (Ret.) joins us for a special presentation, "The Rescue Boats of Amagansett Life-Saving Station," consisting of an overview of the various small craft assigned to Amagansett over its years of operation. This notably includes boats built by local Long Island boatbuilder Frederick Beebe of Greenport, Long Island.
Space is limited.
About Commander Dring
Commander Dring retired from the U.S. Naval Reserve after 27 years of active and reserve duty service. He is the co-author of multiple books about the technical design history of coastal rescue lifeboats and surfboats used by the U.S. Coast Guard and its predecessor service, the U.S. Life-Saving Service, including, American Coastal Rescue Craft (University Press of Florida, 2009), The Deadly Shipwrecks of the Powhattan & New Era on the Jersey Shore (History Press, 2015), and U.S. Life-Saving Service: Florida's East Coast (Arcadia Press, 2016). He is also a regular author-contributor to the Heritage Association's quarterly journal Wreck & Rescue on the topic of coastal rescue craft, the historical society for the U.S. Life-Saving Service on which he serves on the board of directors and president emeritus. In 2010, Comdr. Dring was given the U.S. Coast Guard's Meritorious Public Service Award for his years of volunteer assistance to the Coast Guard in researching, preserving, and teaching the history of rescue craft.
Saturday, Oct. 29, 5 p.m. Reception to follow.