Invitation to the public:
We hope to see you in a little less than two weeks at our #SouthForkWind virtual open house! We'll be providing updates on Fall construction as well as giving a general project update to New York's first offshore wind farm.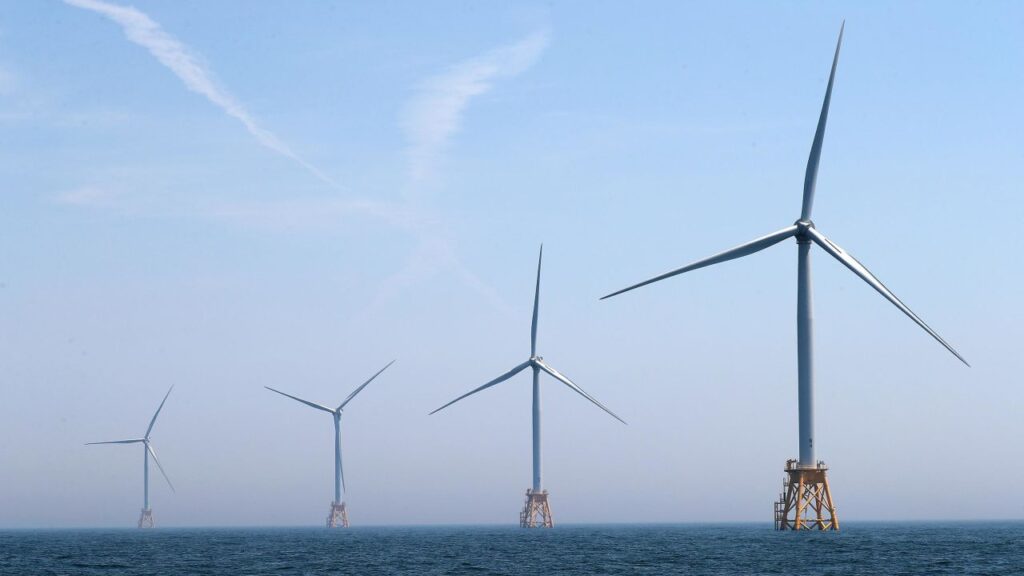 https://southforkwindvirtual.com/SitePages/Home.aspx
Please join the South Fork Wind team for a virtual open house on Monday, September 12th, 2022, starting at 6:00 p.m., to hear the latest updates on South Fork Wind's continued onshore construction in Town roads and the start of work at the south end of Beach Lane where the project's underground transmission cable will come ashore. This phase of construction will begin October 3rd and will include use of a horizontal drilling operation and barge that will bury the project's power cable deep below Wainscott Beach.
For more information about South Fork Wind Farm click on the link below.