Vote Is Unanimous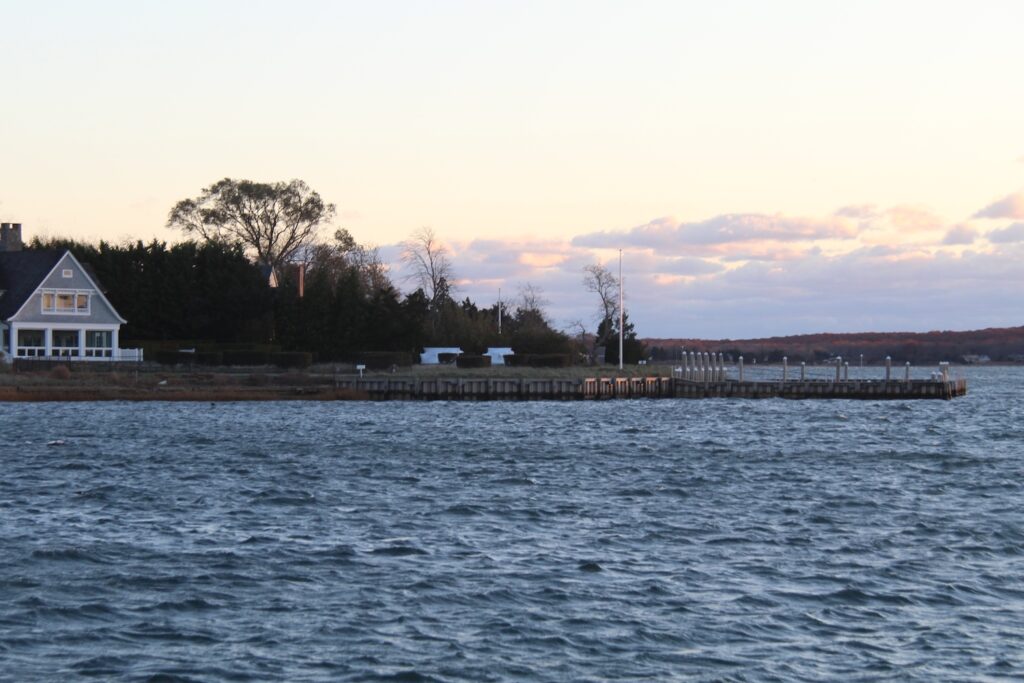 Town Trustees Push Pause on Some Docks
By Chris Walsh
The East Hampton Town Trustees voted unanimously on Monday to enact a one-year moratorium on construction of docks, catwalks, floating docks, floating structures, and floating platforms in trustee waters.
The moratorium, effective immediately, comes a month after the trustees voted 5-to-3 to approve construction of an 80-foot floating dock on Three Mile Harbor, the first such approval in more than three decades. That vote spurred the trustees' clerk to instruct his colleagues to form a committee to study the matter and issue a recommendation.
The pause on new docks applies to residential property, and not to commercial properties or to duck blinds.
To read the full article click on tab below.