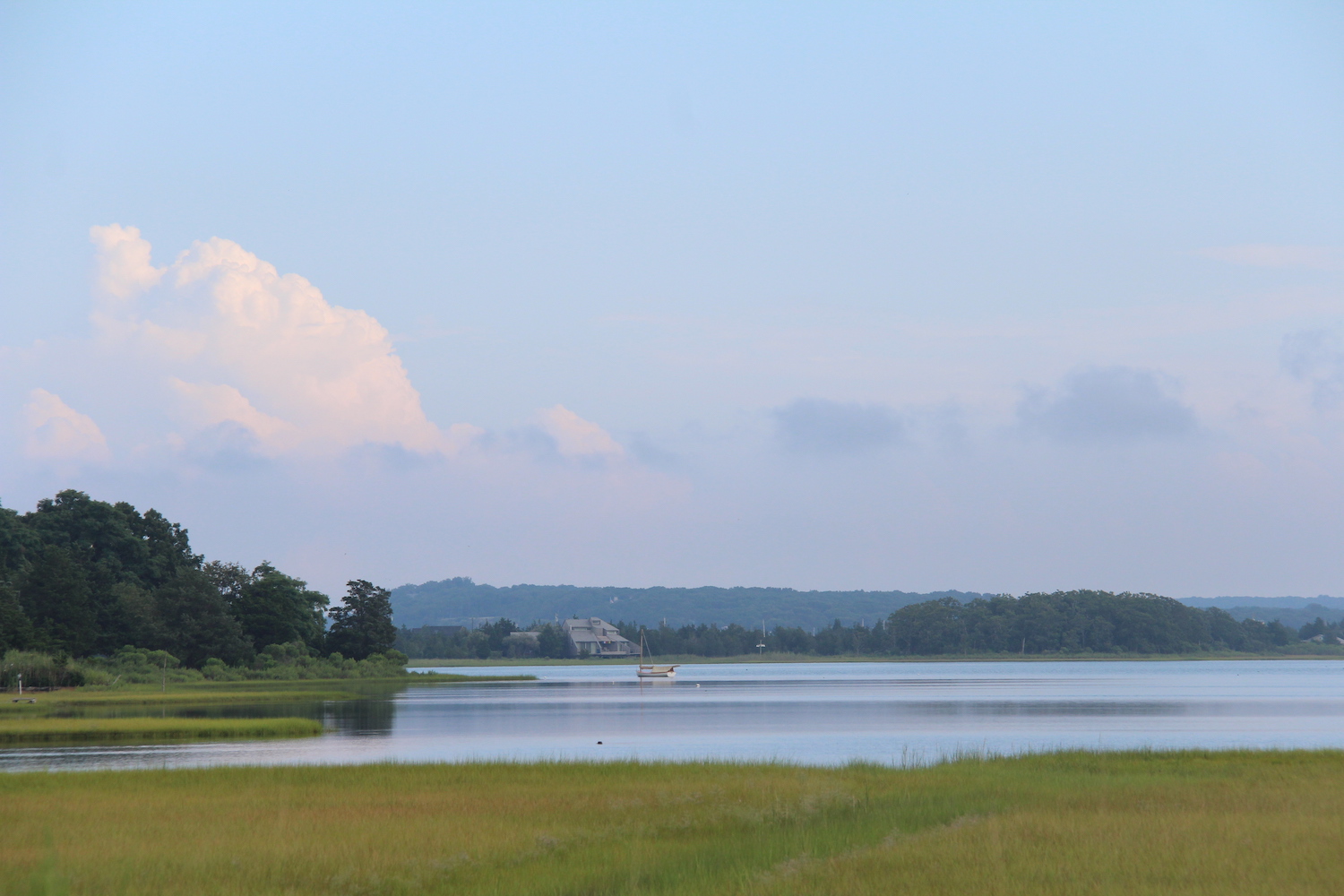 The East Hampton Town Trustees on Monday heard from Bob Tymann of South Fork Sea Farmers, which John Dunne, the director of the East Hampton Town Shellfish Hatchery, described as the nonprofit educational arm of the hatchery and the town's community oyster garden program, who proposed an oyster reef in Accabonac Harbor. An effort to establish such a reef, he said, could lead to natural propagation while establishing habitat.
As filter-feeding bivalves, oysters help remove excess nitrogen from the water.
Mr. Tymann described an oyster reef as resembling a sandbar, only made of oysters. "It seems to work best when you have mixed generations," he told the trustees.
Read the complete Article in the East Hampton Star