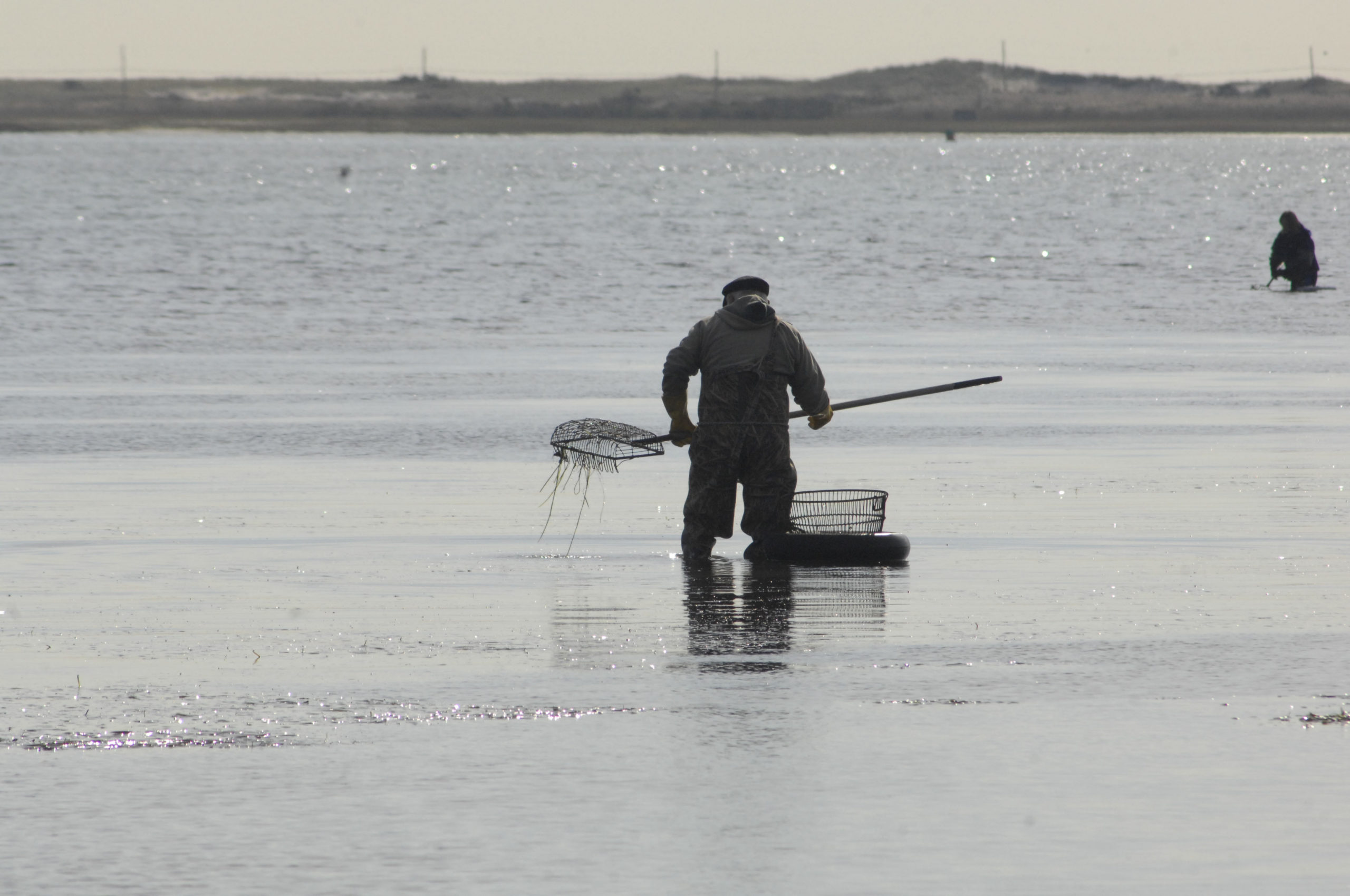 The U.S. Department of Commerce has declared the Peconic Bay scallop a fishery disaster, making baymen who rely on the harvest of the scallops for income and the efforts to restore the scallop stocks eligible for federal disaster aid.
In a statement from Secretary of Commerce Gina Raimondo last week, the collapse of the bay scallop population on the East End in 2019 and 2020 was one of four fisheries around the country that saw catastrophic collapses that impacted fishermen's incomes and qualified as disasters worthy of federal assistance.
Read complete article on 27 East.