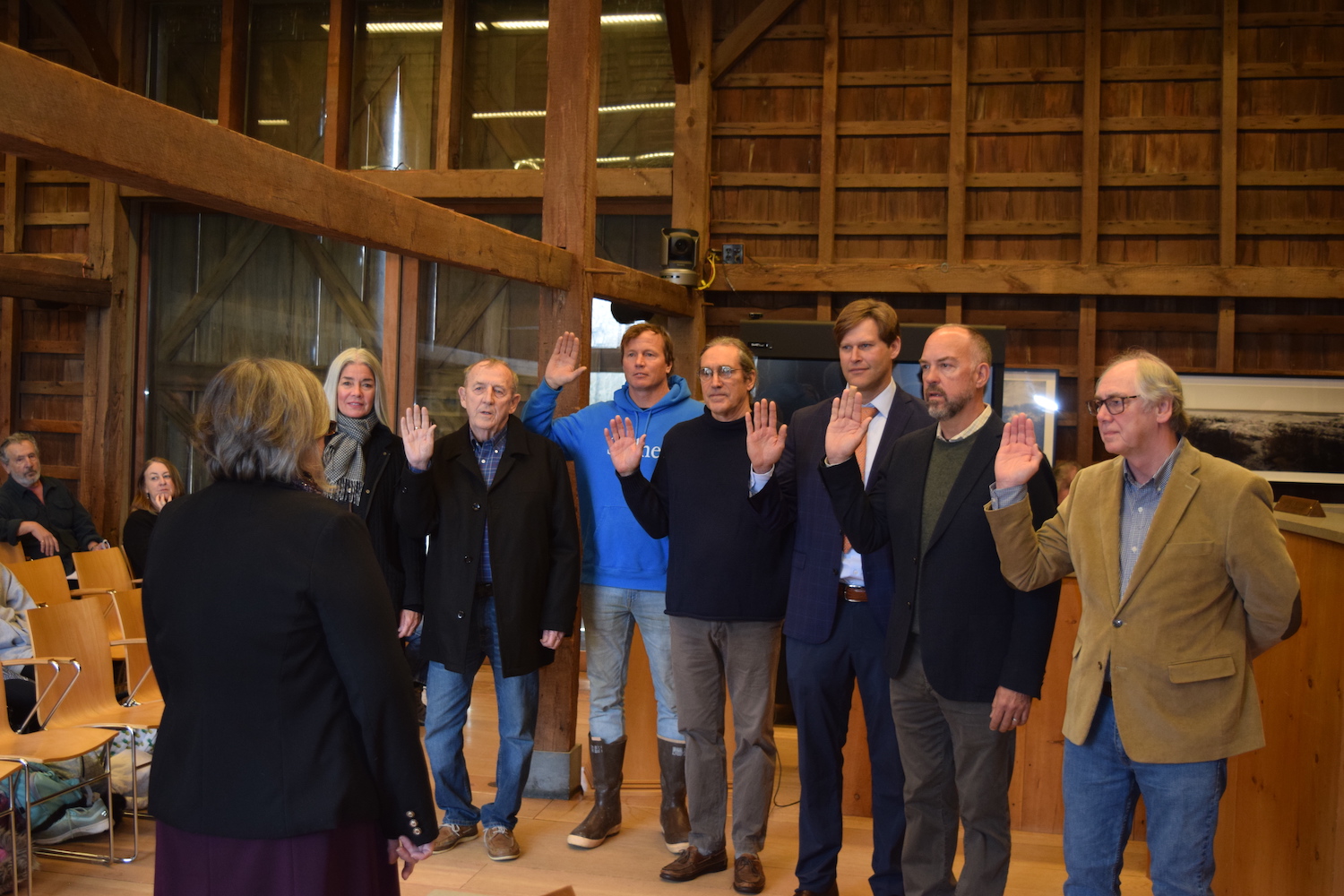 At a brief special meeting on Tuesday, the East Hampton Town Board unanimously passed a resolution in support of a home rule request concerning companion bills in the New York State Legislature that would stagger the terms of office for the nine-member town trustees and increase the trustees' terms from two to four years.
Should it become law, the legislation would achieve staggered terms for the trustees by providing that the five candidates receiving the most votes in the 2023 election would win a four-year term, and the candidates finishing fifth through ninth would win a two-year term. Thereafter, elections would continue on a biennial basis, but with fewer candidates up for re-election and all elected trustees serving a four-year term. 
Read the complete article in the East Hampton Star.