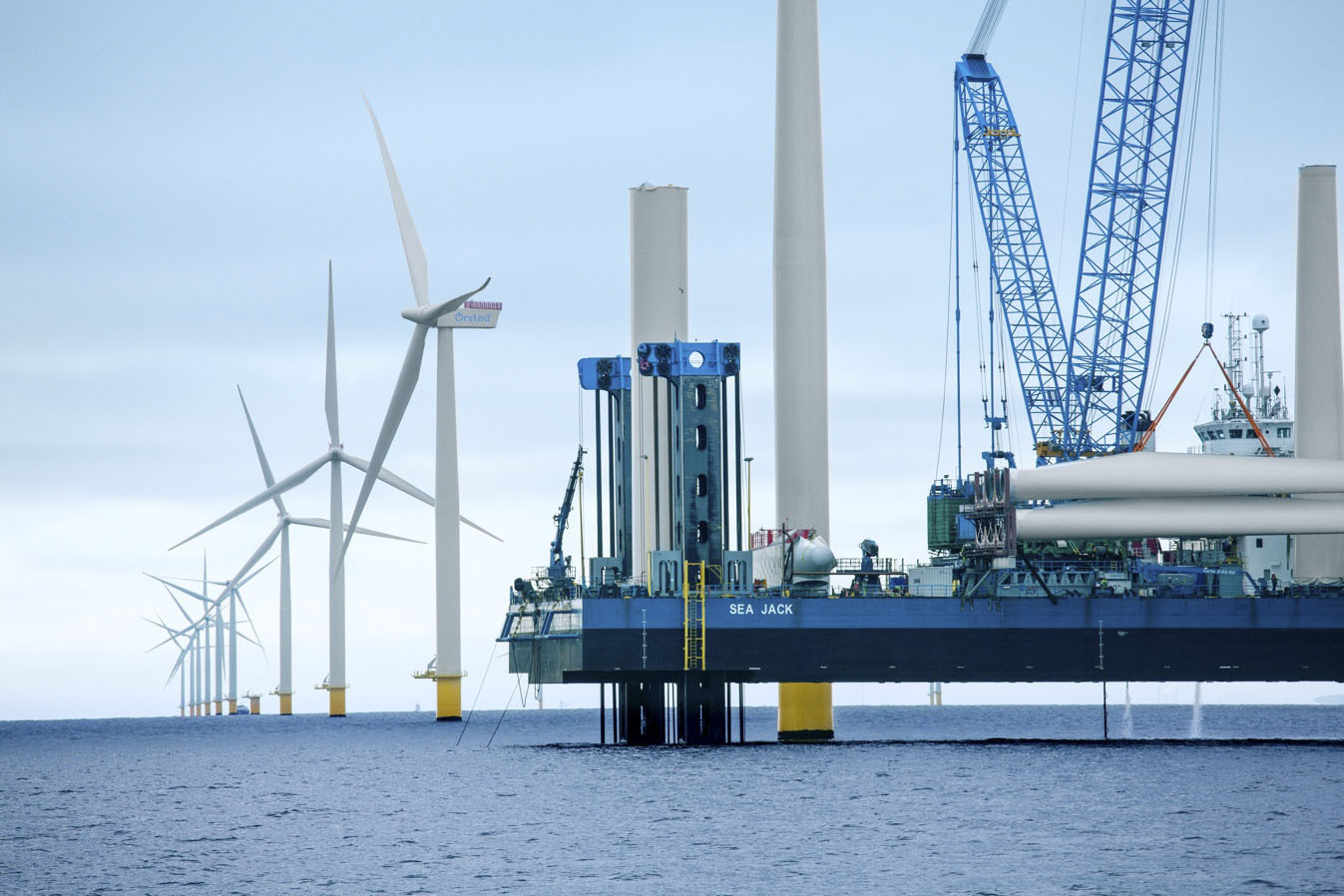 Members of the East Hampton Town Trustees this week said that South Fork Wind Farm developer Ørsted needs to get fish population surveys started immediately, even though the actual proposal will not be finalized until later this spring, so as to be able to capture the full two seasons worth of data demanded by a fisheries study mandated in state approvals for the project.
As one of the agreed-to conditions to the approval of Ørsted's cable landing plan, the developers pledged to fund and conduct 5-year study of fish migrations in the region — covering two years prior to construction, the one summer season through which construction is expected to last and then two years after the wind farm is operational.
Read complete post in The Press.