Cornell Cooperative Extension To Host Marine Meadows Workshop at Havens Beach on Saturday, October 21st – 10AM – 2PM Public Welcome!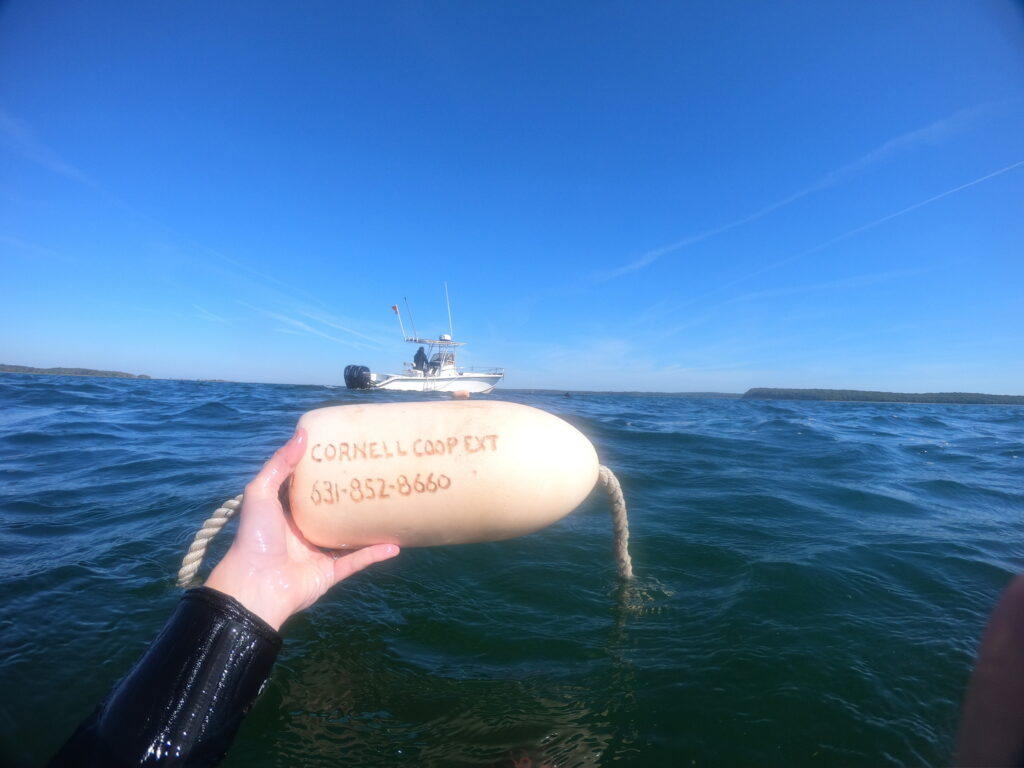 Eelgrass serves as a habitat for oysters. Oysters help filter and keep our waterways clean.
With funding support from the community, Cornell Cooperative Extension's Marine Team will host a Marine Meadows Workshop on October 21, at Havens Beach, from 10 a.m. to 2 p.m. The team will bring adult eelgrass shoots to shore for processing, inviting the community to get involved in an eelgrass restoration project by helping weave eelgrass shoots into burlap "tortillas" for transplanting.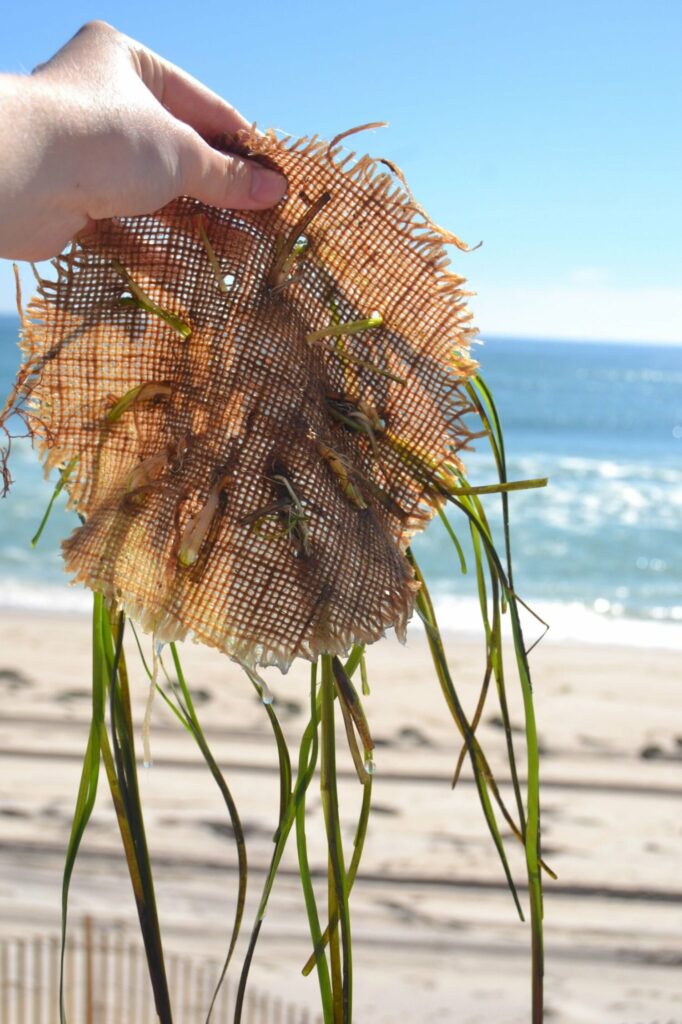 Full article – Elizabeth Vespe of 27East / Sag Harbor :