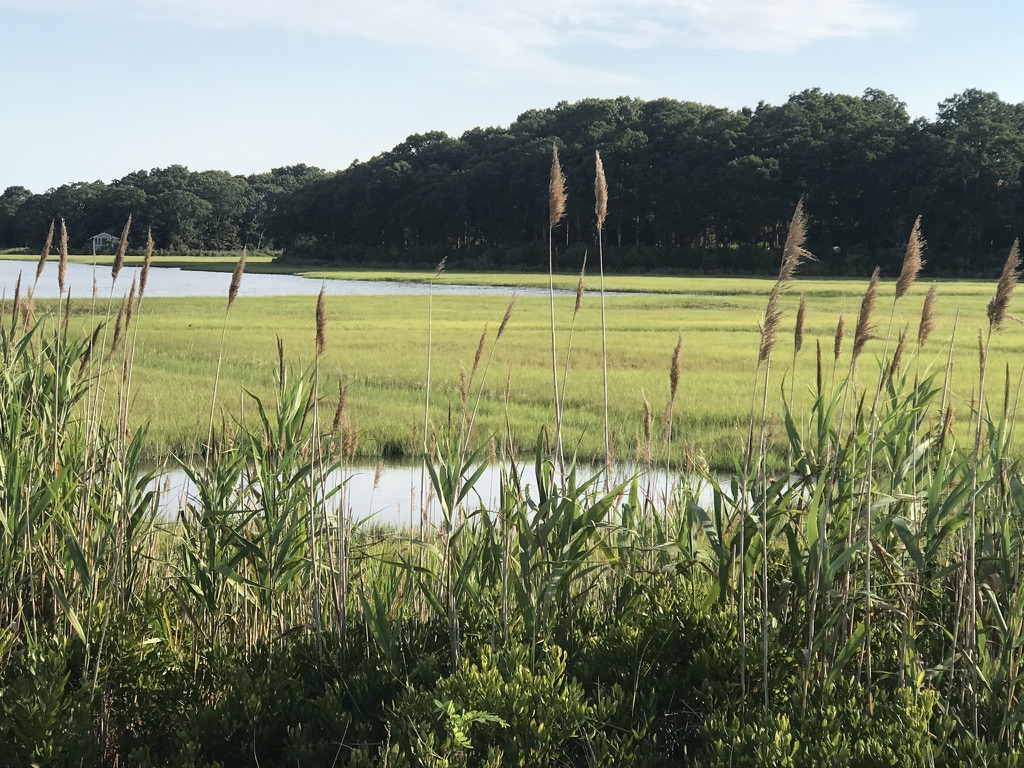 Great news for homeowners who don't want the mosquito control program provided by Suffolk County Department of Public Works to spray near their property located near marsh and wetland areas. SMK
On May 1, as part of its mosquito control program, the Suffolk County Department of Public Works began to spray biological and chemical pesticides in some tidal marsh and wetland areas here. The agency says that its "use for mosquito control does not pose an unreasonable level of risk to the public or to the environment and is permitted by the New York State Department of Conservation," county residents can opt out through a "no-spray" registry.
To do so, residents must complete a request form and send it to Suffolk County Vector Control. After being placed on the list, the law requires that the county keep 150 feet from the person's property. The form is available at suffolkcountyny.gov.
Beekeepers, organic farmers, and "pesticide-sensitive individuals" can register with the SUFFOLKALERT emergency notification system as well, to receive 24-hour advance notice of sprayings. That registration can be made with the county's Office of Emergency Management, at 631-852-4900 Monday to Friday between 9 a.m. and 4 p.m., or at the county website.
Weekly aerial applications for mosquito larvae are set for over 100 tidal marsh and wetland areas, some in the Town of East Hampton. Aerial application for adult mosquito control is also planned. Notice is given 48 hours ahead of spraying, but only via the county website.
Christopher Walsh of The East Hampton Star – May 25, 2023