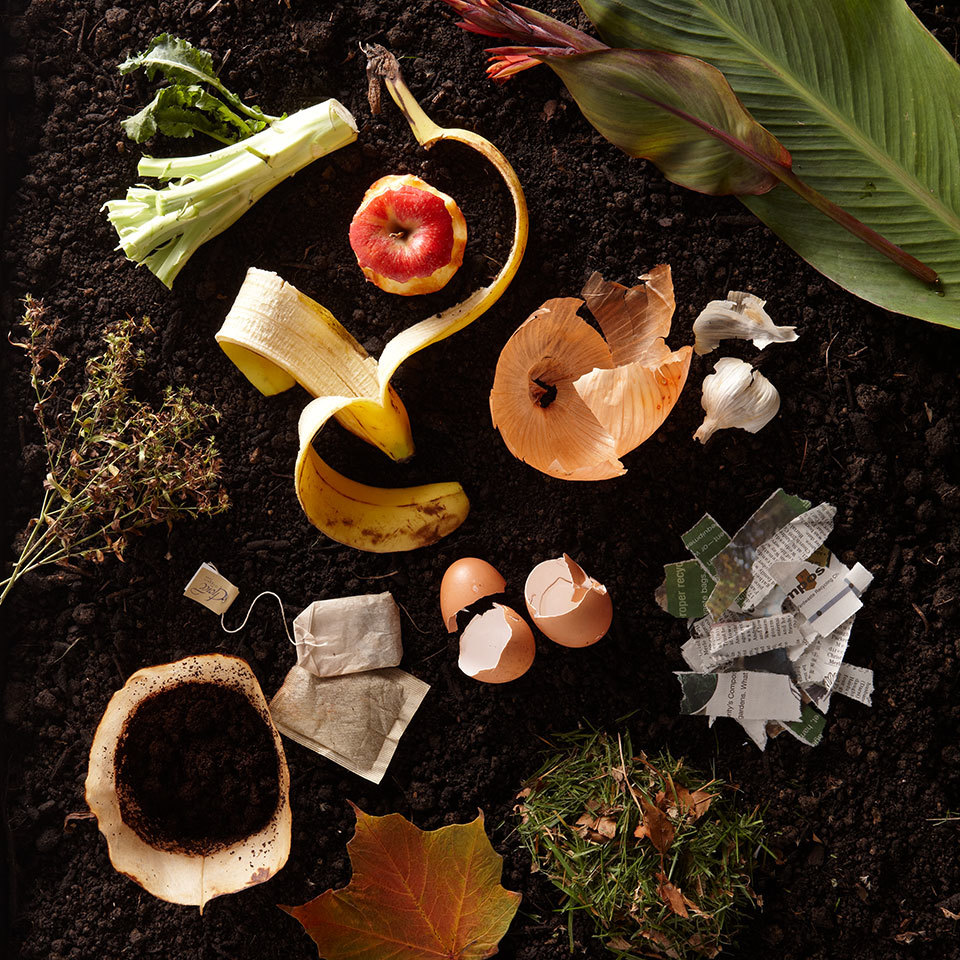 Join changehampton.org for an inspiring webinar!
Thursday, March 23 at 7 PM
Learn from activists on the East End
Rethinking Food Waste:
Engaging Our Community in the Many Ways & Whys to Compost
Sag Harbor resident Kate Plumb will make the case for community composting outlining a 10 family pilot that can be replicated in other towns. Mary Morgan, of Orient on the North Fork, will describe the many programs being piloted to divert food from the landfill and repurpose into compost. She will describe a possible East End wide-initiative where households pilot the use of a countertop composter to make a soil enrichment.
Thursday, March 23 at 7 pm
ZOOM INVITATION LINK HERE
Kate Plumb is a local "foodie" who lives in Sag Harbor. She co-owned Provisions Health Food Store from 1983-94: studied bio-diverse farming at Emerson College; co-founded East End Community Organic Farm on Long Lane in EH, co-founded Slow Food East End and currently manages both the East Hampton and Sag Harbor Farmers Markets.
Mary Morgan is a locavore turned climatarian—where food-climate impacts are considered, including zero food waste. Mary Morgan's family has lived in East Hampton for 12 generations farming and fishing. She lives in Orient with her husband Tom and with Kate Plumb was an early founder of the local chapter, Slow Food East End. Mary co-founded a grass roots effort, Drawdown East End, to inspire local climate solutions. She co-authors a column in the East End Beacon: Climate Local Now.
And check out Elizabeth Kolbert's latest New Yorker article —"Phosphorous saved our way of life and now threatens to end it."

If you read to the end you'll learn how the composting food scrap movement is part of the change we vitally need.
Check Out What You Can Do Right Now #8: Composting: www.changehampton.org