Living shorelines connect the land and water to stabilize shorelines, reduce erosion, and provide valuable habitat that enhances coastal resilience.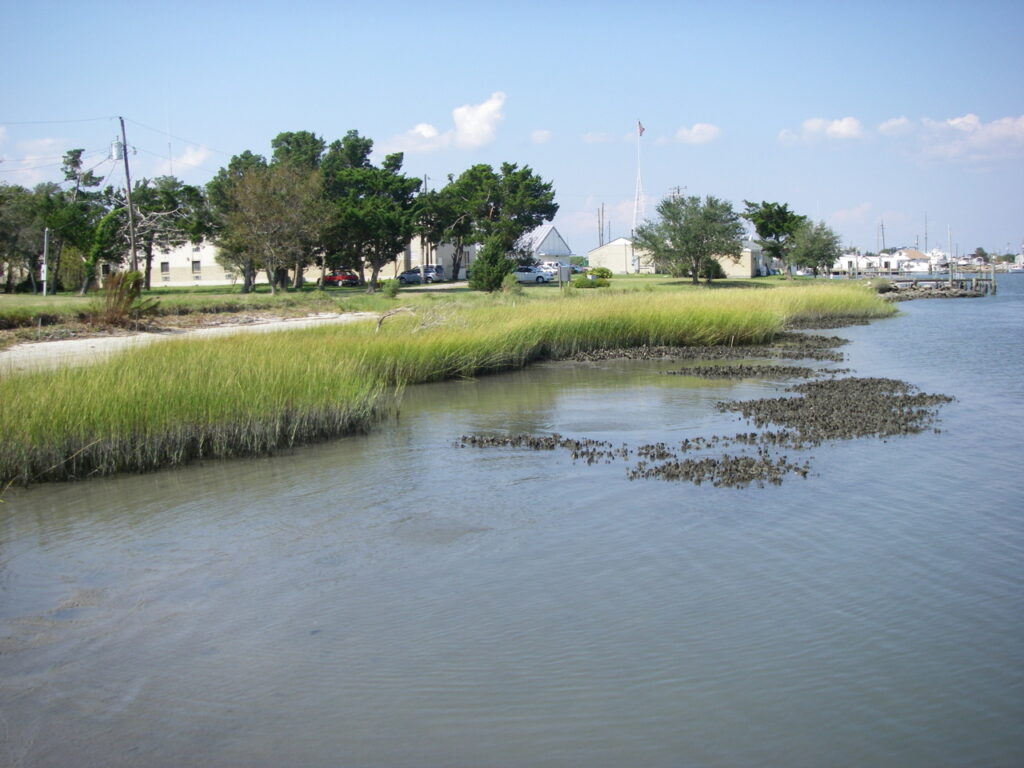 Living shorelines are both beautiful and practical. They add attractive, low-maintenance green space and focal points for people to gather. Their services to the environment—which also benefit people—include purifying water, buffering floods, reducing erosion, storing carbon, and attracting wildlife to habitat.
Evidence shows that during major storms, a living, natural shoreline performs better than a hardened shoreline. People (and animals) who enjoy fishing will appreciate how it supports fish and other creatures.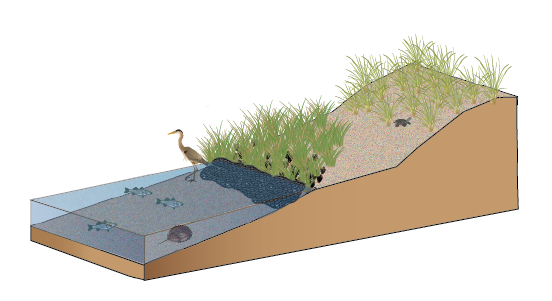 Tap the link for the full article from NATIONAL OCEANIC AND ATMOSPHERIC ADMINISTRATION