A mass die-off of Peconic Bay scallops in June and July has spurred new initiatives to help the recovery of the hard-hit East End scallop industry.
This is the fourth straight year of historically low scallop harvests. The annual scallop catch in 2020 and 2021 averaged only 3 percent of those in 2017 and 2018, according to a statement from Riverhead-based Cornell Cooperative Extension of Suffolk County.
Researchers from CCE attribute the mass die-offs to high disease levels exacerbated by higher water temperatures, low levels of dissolved oxygen, and the physiological stress of spawning by adult scallops amid the higher water temperatures.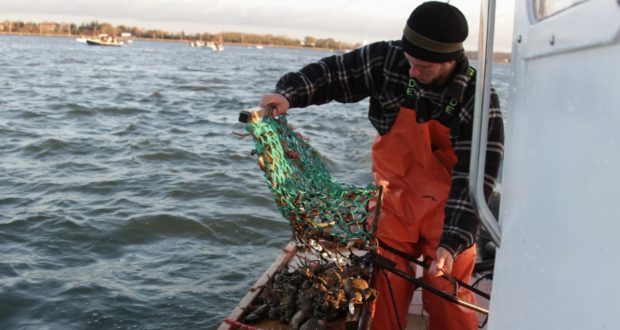 To read the full article click on tab below: