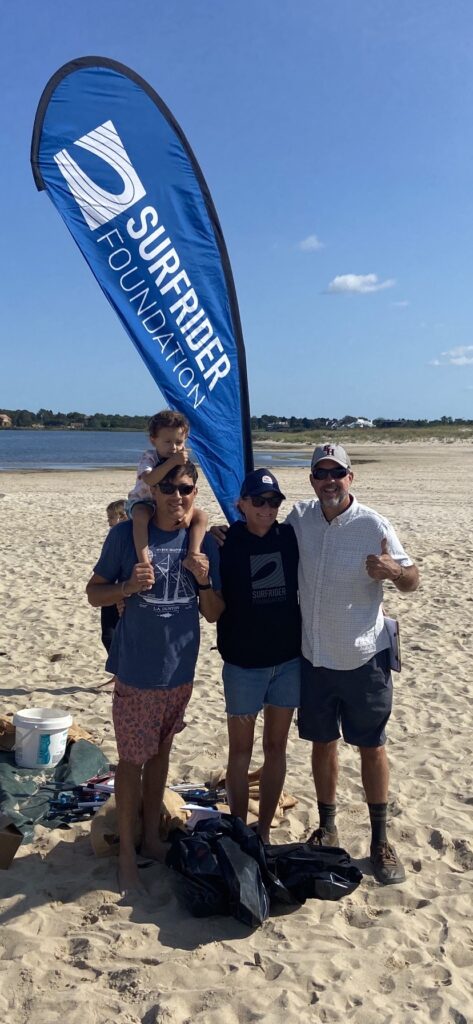 This past weekend all were invited to participate in a beach clean-up co-sponsored by the Friends of Georgica Pond Foundation (FOGP) and Surfrider Foundation Long Island Chapter at Georgica Beach.
Joining the effort were East Hampton Town Trustee David Cataletto, his toddler son, and Trustee Deputy Clerk Jim Grimes who helped fellow Trustee Tim Garneau and his wife, Courtney, who heads the local chapter of Surfrider, gather plastics, bottle tops, nets, and a host of other items of debris that litter the beautiful beach surrounding Georgica Pond.
Sara Davison, the Executive Director of the Friends of Georgica Pond Foundation, reported that 44 people participated and approximately 22 pounds of plastic was removed from the pond and beach!
We are grateful to all who came to help with the beach clean-up – Friends, family members, and beautiful weather helped make this a day of fun!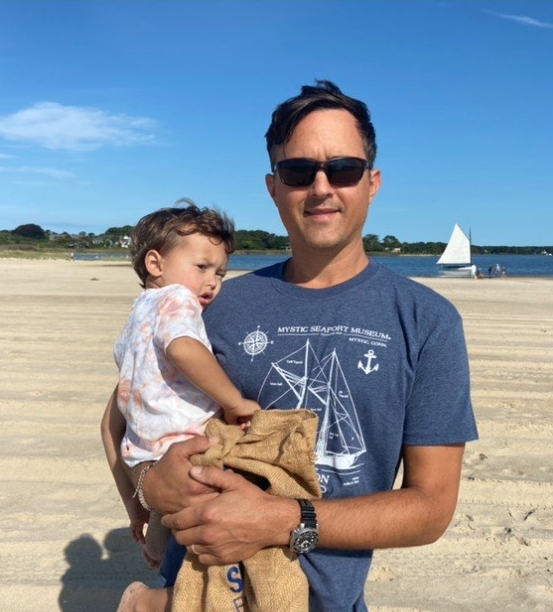 Photos by Mike Hansen